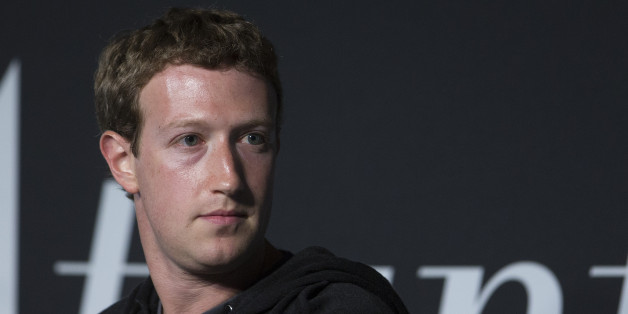 Mark Zuckerberg can let you know how he feels about Twitter in less than 140 characters.
According to "Hatching Twitter," a new book dissecting the history of the short-messaging site by the New York Times' Nick Bilton, Facebook's founder once told close friends that "[Twitter is] such a mess, it's as if they drove a clown car into a gold mine and fell in." Although the comment is not given a specific date, the book notes that Zuckerberg made it "within the last three years." The comment was highlighted by venture capitalist Paul Kedrosky on Bloomberg TV last week.
But will investing in Twitter make you rich? The answer is... probably not.
Earlier on HuffPost:
Mark Zuckerberg Dresses Casually...
SUBSCRIBE TO & FOLLOW THE MORNING EMAIL
The Morning Email helps you start your workday with everything you need to know: breaking news, entertainment and a dash of fun. Learn more