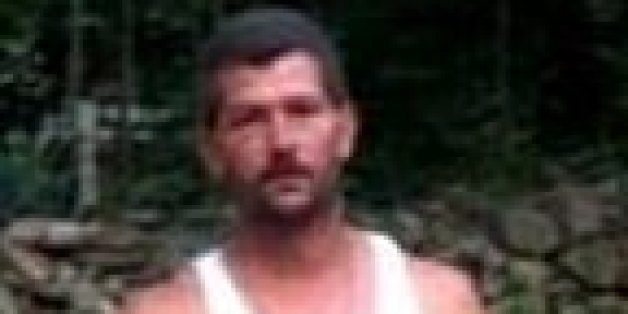 A Connecticut father allegedly drugged his daughter with Benadryl so he could rape her 12-year-old friend.
Robert Chesters, a widowed father of three, pleaded not guilty earlier this month to charges of sexual assault and risk of injury to a minor, WFSB reported. The 42-year-old is scheduled to appear in court again next week. According to an arrest warrant obtained by the station, Chesters' relationship with his daughter's friend began when the girl slept over at their home in August.
A text message Chesters allegedly sent to the victim in early September reads, "I am so lost without you :-( [my daughter] is gone next weekend And [my daughter] will have Benadryl so you can lay with me comfortably and love me."
Another text reads:
When we made love last night your heart really showed through everything. Your heart is all I need making love to you is just a wonderful beautiful bonus. I love you so much baby and I cannot wait to see and hold you again. Bob.
Chesters was arrested on Sept. 11, after the victim's friends saw Chesters' texts on her phone and told a guidance counselor, the Norwich Bulletin reported. That morning, police say, he sent the victim a message that read, "As a last resort tell them [my daughter] will lose her dad for 10 years if they say anything. No matter what happens I LOVE YOU."
When police arrived at his home, he was found unresponsive in his truck with a suicide note nearby.
Chesters, whose wife of 20 years died a little more than a year ago, told police he and the 12-year-old were close, but did not have a sexual relationship. The girl told police that they had sex in August.
In another horrifying incident last Friday, a Missouri father was arrested after cops say he plotted to have his 11-year-old daughter beaten and raped in front of him.
And late last month, a woman in Florida was sentenced to 54 years in prison for making child pornography with her husband and two children.