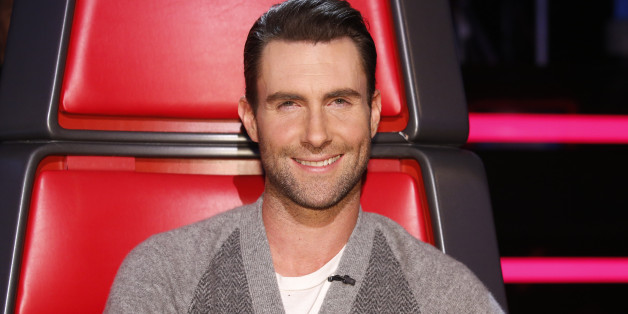 In an interview with the New York Daily News, "The Voice" makeup artist Darcy Gilmore revealed that the singer is actually a beauty aficionado, referring to Levine as her "dream male client." Airbrushed face makeup courtesy of a Temptu Pro compressor, foundation and a tinted moisturizer from Proactiv are some key weapons in Levine's beauty arsenal, according to Gilmore.
"He can actually tell the difference between good and bad makeup," she said, "He has a very accurate eye and has great hair ideas."
Think his hair and makeup are spot on?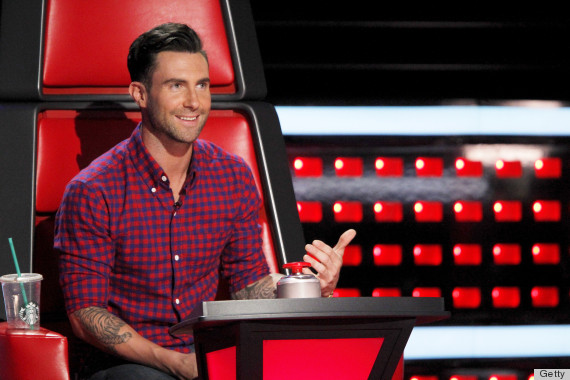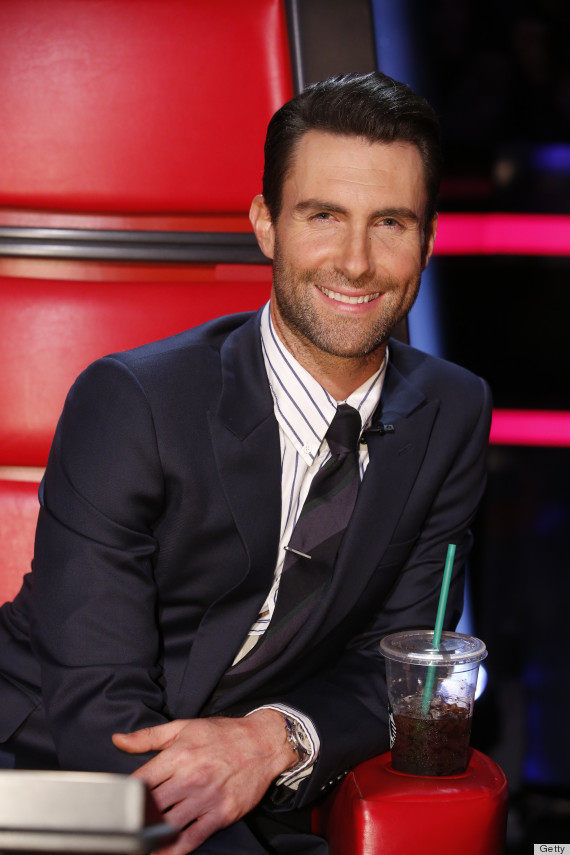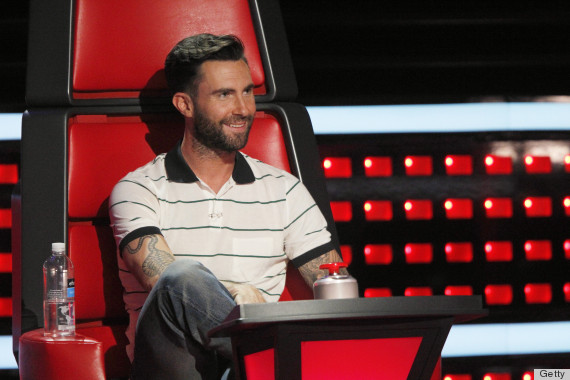 Male Celebrities Who Wear Makeup
SUBSCRIBE AND FOLLOW
Get top stories and blog posts emailed to me each day. Newsletters may offer personalized content or advertisements.
Learn more