Princess Letizia isn't the flashiest of dressers, preferring pantsuits and sheath dresses in shades of beige and black. (And you thought Kate Middleton's wardrobe was sedate...)
But the Spanish royal is in the United States (!), and for her weekend stop in Miami, she demonstrated her keen princess prowess by choosing an appropriately bright pink dress.
Letizia and her husband, Prince Felipe of Spain, opened the Miami Book Fair International on Sunday, kicking off the Florida leg of their US tour. The pair were in California earlier in the week, visiting Stanford University and the home of the US ambassador in Spain. In Los Angeles, the princess went the subtle skirtsuit route. But when in Rome Miami... it's time to whip out the neons.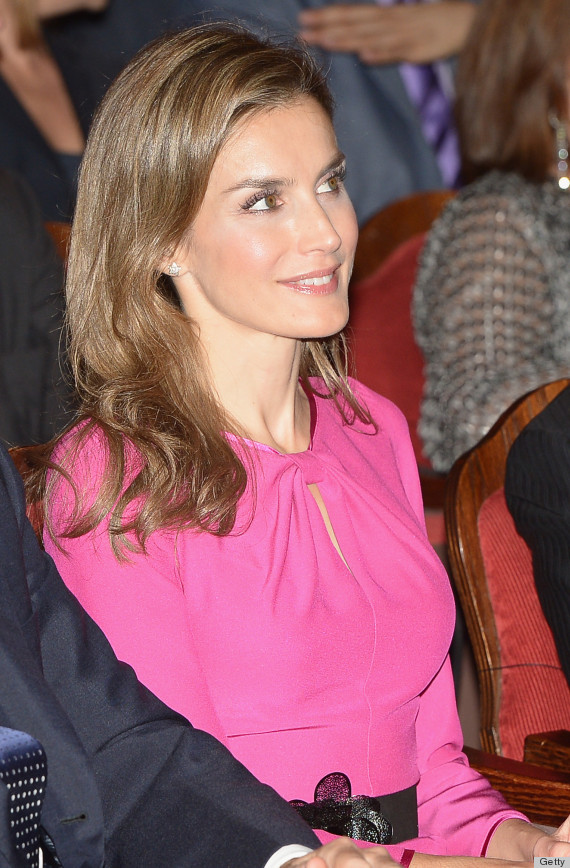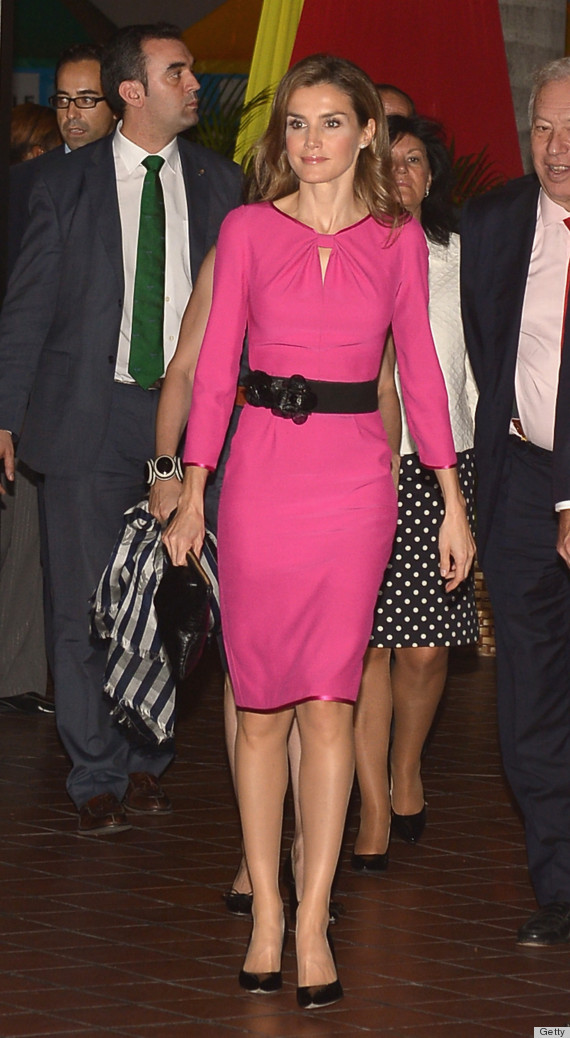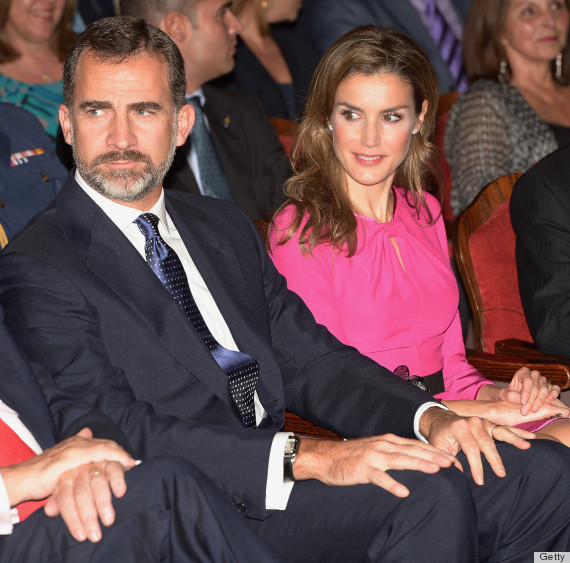 Check out this royal's elegant outfits:
SUBSCRIBE AND FOLLOW
Get top stories and blog posts emailed to me each day. Newsletters may offer personalized content or advertisements.
Learn more