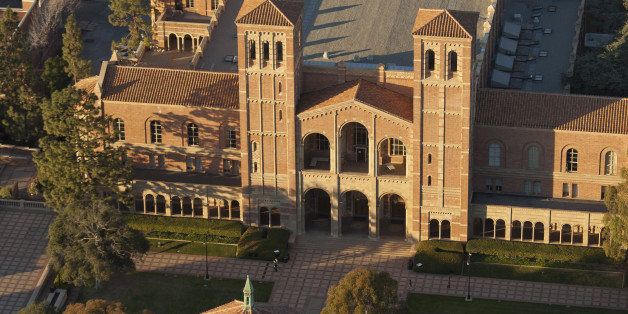 The University of California-Los Angeles' sexual assault policies are set to undergo a state audit, officials confirmed this week.
California lawmakers passed an audit request on a bipartisan basis in August. The request was drafted by Assemblyman Anthony Rendon (D-Lakewood) following a federal complaint filed against UC-Berkeley alleging violations of the Clery Act, a campus safety law, in that school's handling of sexual violence.
The audit will examine how well both UC Berkeley and UCLA are meeting their federal obligations under the gender equity law Title IX to respond to reports of sexual violence. The California auditor will examine reports of sexual harassment and violence from 2009 through 2013, and will determine how many allegations were "investigated and resolved by university personnel and the number referred to law enforcement" and how well faculty and staff have been trained on these policies.
Two other as-yet unnamed California State University campuses will face a similar review by the auditor's office.
UCLA representatives welcomed the audit and said they were confident the review would "complement" the administration's own efforts.
"Preventing sexual violence and harassment require total vigilance, and UCLA takes seriously its responsibility to educate students, care for victims and properly adjudicate cases involving sexual conduct and crimes," said campus spokesman Phil Hampton.
UCLA was selected without input from the University of California Office of the President, according to a representative.
The department has not yet determined whether it will review UC Berkeley.
Also on HuffPost:
Schools Investigating Or Reviewing Policies On Sexual Assault
SUBSCRIBE AND FOLLOW
Get top stories and blog posts emailed to me each day. Newsletters may offer personalized content or advertisements.
Learn more