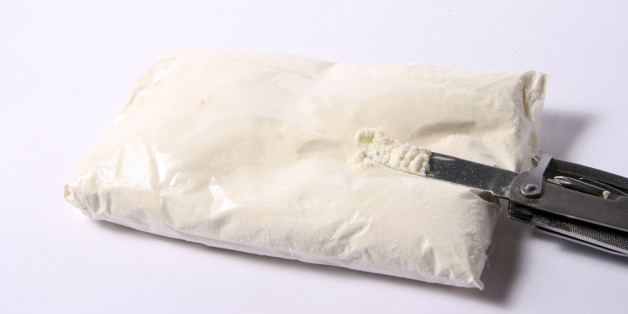 UPDATE: Cocaine charges against Annadel Cruz and Alexander Bernstein were dropped in December, when authorities determined the material in their car was indeed soap, not cocaine.
A woman who was trying to make a clean getaway allegedly told an officer that four pounds of white powder in her car was homemade soap. It's a good thing the officer didn't take a whiff to see if it smelled nice.
Also on HuffPost:
Drugs Hidden In The Darndest Places
SUBSCRIBE AND FOLLOW
Get top stories and blog posts emailed to me each day. Newsletters may offer personalized content or advertisements.
Learn more