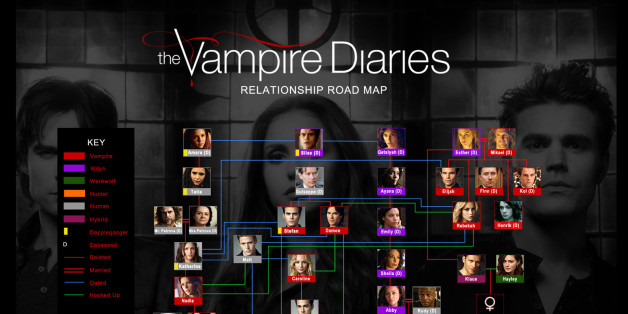 Remember when Matt dated Elena? Or that Katherine has a daughter? And who the hell is Ayana again?
It can be hard enough to keep track of all the species on "The Vampire Diaries," let alone who dated whom and how everyone's related.
SUBSCRIBE AND FOLLOW
Get top stories and blog posts emailed to me each day. Newsletters may offer personalized content or advertisements.
Learn more