Happy Thanksgiving, everyone! Today is the day where you can stay home, hang out with loved ones and eat as much as you'd like.
Here at HuffPost Style, we take Thanksgiving dinner very seriously. We want to maximize our food intake, and the best way to ensure that we can have pie and cake, is to wear a Lycra-centric ensemble. To ensure you are properly dressed for your turkey feast, we've come up with a few outfits that will keep you comfortable during and after dinner. Remember folks, Spanx are the enemy and an empire waist is your friend.
A sweater dress isn't too tight around the waist, it's cozy and insanely comfortable. That's winning all around.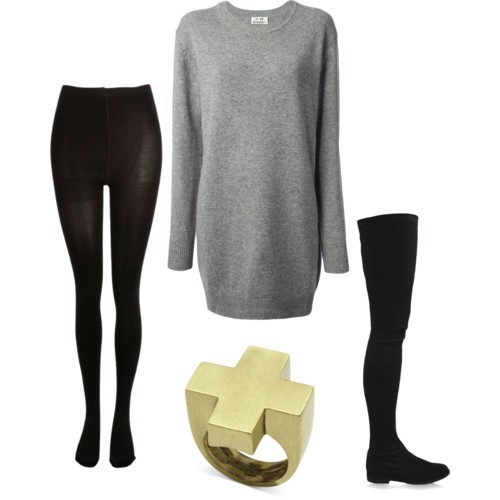 A cape will hide everything that needs to be hidden, while also doubling as a warm blanket you can snuggle up in after you've eaten way too many carbs.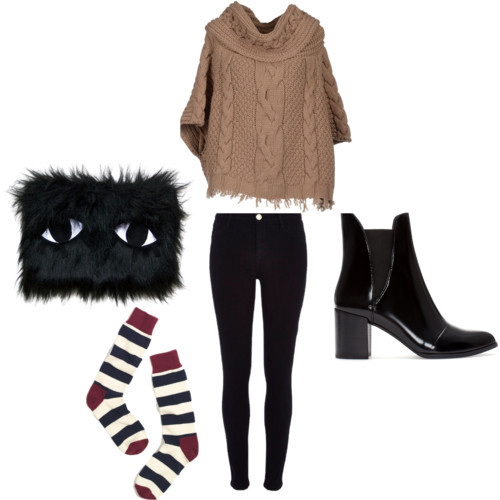 Yoga pants = Turkey pants.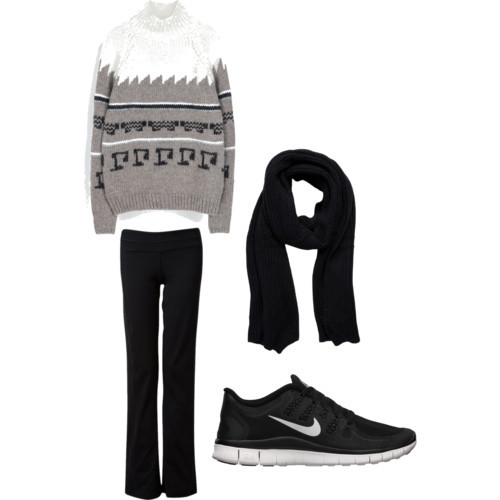 What could be more foolproof than wearing overalls on Thanksgiving? You can easily stuff a few extra dinner rolls into one of the many pockets.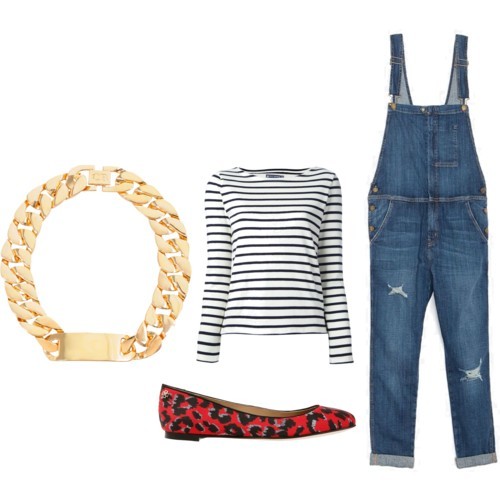 The bigger the flannel shirt, the more you can muffin top out of your jeans.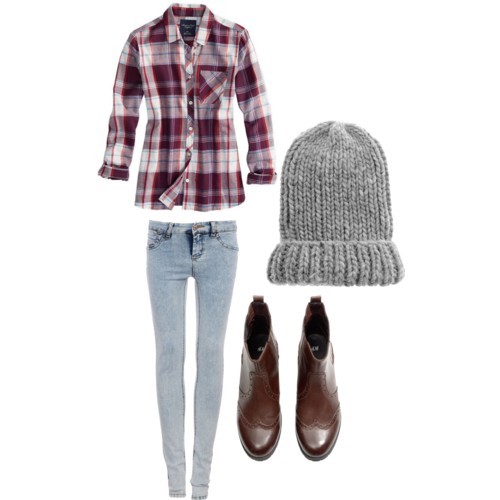 Don't worry, you got this.
But after all this, it might just be easier to stay in our jammies all day:
SUBSCRIBE AND FOLLOW
Get top stories and blog posts emailed to me each day. Newsletters may offer personalized content or advertisements.
Learn more