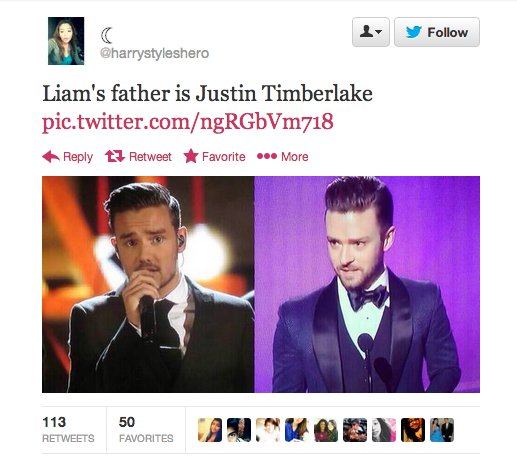 Interesting proposition. Let's examine more closely, shall we?
We're not sure JT is quite old enough to be Liam's dad, but we'll settle for long-lost boy band older brother. Uncanny!
SUBSCRIBE AND FOLLOW
Get top stories and blog posts emailed to me each day. Newsletters may offer personalized content or advertisements.
Learn more