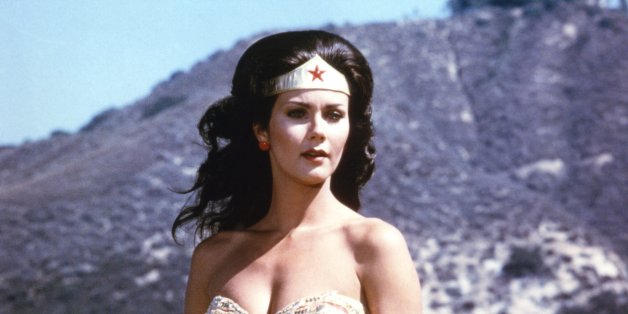 Lynda Carter's "Wonder Woman" is heading back to your small screen come Christmastime.
Now, it looks like Me-TV has the right idea by giving life to the classic show without altering a single thing.
Catch the pilot of "Wonder Woman" on Me-TV on Dec. 27 at 8 pm EST.
Also on HuffPost:
10 Behind The Scenes Shows You Must See
SUBSCRIBE AND FOLLOW
Get top stories and blog posts emailed to me each day. Newsletters may offer personalized content or advertisements.
Learn more