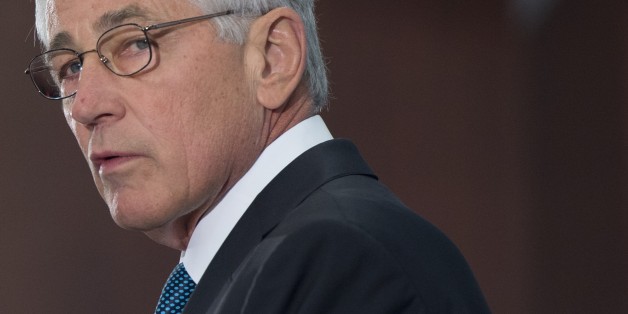 Since he became President Obama's secretary of defense earlier this year, Chuck Hagel, the ruthlessly candid and occasionally contrarian former Republican senator from Nebraska, has mostly kept his inner maverick in check.
SUBSCRIBE AND FOLLOW
Get top stories and blog posts emailed to me each day. Newsletters may offer personalized content or advertisements.
Learn more