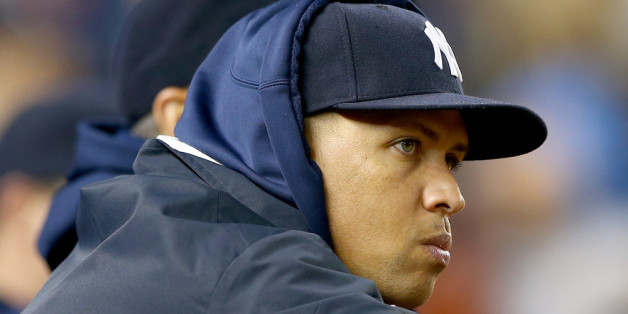 first met Alex Rodriguez at the Delano, the chic South Beach hotel in his hometown of Miami. In the rear of the outdoor restaurant where I waited, a towering white curtain substituted for a wall—like the curtain of a theater. Rodriguez entered stage right, his chin tucked into his chest to avoid recognition, wearing a dark-navy tracksuit and sneakers. He sat down and looked at me brightly—his eyes are a startling hazel. He was oddly upbeat given his current situation, fighting for his professional life after Major League Baseball accused him of using performance-enhancing drugs and suspended him for 211 games, a penalty that could very well end his career.

SUBSCRIBE AND FOLLOW
Get top stories and blog posts emailed to me each day. Newsletters may offer personalized content or advertisements.
Learn more