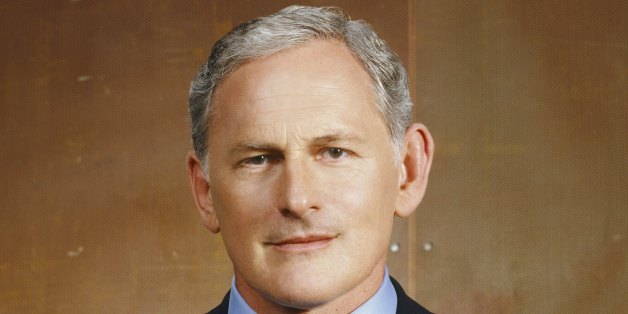 Ichabod's family tree is expanding. Stage and screen actor Victor Garber has been cast as Ichabod Crane's (Tom Mison) father on "Sleepy Hollow," reports TV Line.
Garber will appear in at least one of the four remaining episodes this season, and will most likely be featured in flashbacks since Ichabod is now living in the present day. (Though we wouldn't put it past the "Sleepy Hollow" team to reveal Crane Sr. to be alive and well in 2013.)
The casting choice makes sense since "Sleepy Hollow" executive producer Ken Olin was also an executive producer on "Alias," where Garber played Sydney Bristow's (Jennifer Garner) secret agent father, Jack Bristow, on the series for five seasons.
"Sleepy Hollow" airs Mondays at 9 p.m. on Fox.
SUBSCRIBE TO & FOLLOW ENTERTAINMENT
All the fan theories and spoilers you actually WANT. Learn more