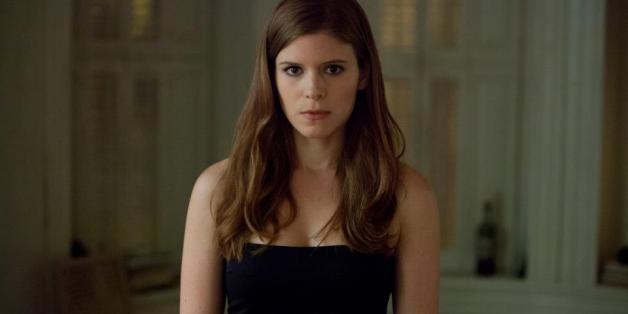 Hot on the heels of reports that woman journalists face sexual harassment and abuse at the workplace comes more bad news about women in the media -- they are grossly underrepresented in opinion column bylines.
Gawker looked at 143 regular opinion columnists from the New York Times, the Washington Post, and the Wall Street Journal, The Creators Syndicate, Universal Press, King Features, and Tribune Media. Only 38 were women, and the median age of the columnists was a sprightly 60 years old.
The Washington Post seems particularly unequal, with 25 men and just 7 women, but hats off to Universal Press, which has gender parity with 7 men and 7 women. Head over to Gawker to check out the full chart.
Byline disparity isn't limited to opinion columns. Information compiled by VIDA: Women In Literary Arts indicates that, in 2011, only 26.44 percent of New York Times bylines overall belonged to women. Numbers were equally low in 2011 bylines in the London Review Of Books (13.88 percent by women), the Boston Review (31.41 percent) and The Nation (28.71 percent).
Gawker's statistics might explain all the op-ed hand-wringing over Millennials' sex lives, or when Richard Cohen at the Washington Post assumed that interracial relationships in the public eye make people "repress a gag reflex." Some of these columnists are truly from another time, and many come from a specific (and similar) demographic.
25-year-old Alexandra Petri at the Washington Post is holding down the fort as the only woman under 35 on this list. Alexandra, we salute you.
Also on HuffPost:
Readers Share: Books Every Woman Should Read
This Blogger's Books and Other Items from...
SUBSCRIBE AND FOLLOW
Get top stories and blog posts emailed to me each day. Newsletters may offer personalized content or advertisements.
Learn more