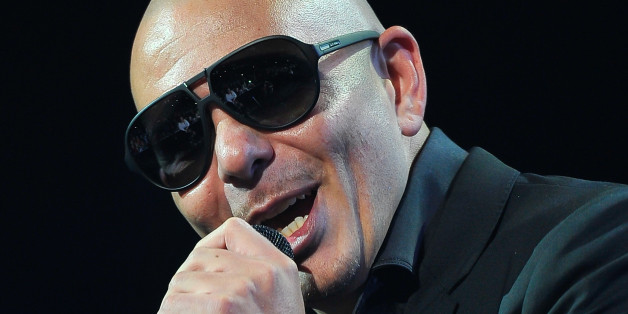 And halfway through the single, you can hear Sofia get a name drop. Interestingly enough, she's not the only one. President Obama also gets a little verbal love in the track.
But beyond the kitschy lyrics, "La Noche" is all about thumping beats. And that's something Mr. 305 excels at, especially with this lively winter party track.
Also on HuffPost:
2013 American Music Awards Red Carpet
SUBSCRIBE AND FOLLOW
Get top stories and blog posts emailed to me each day. Newsletters may offer personalized content or advertisements.
Learn more