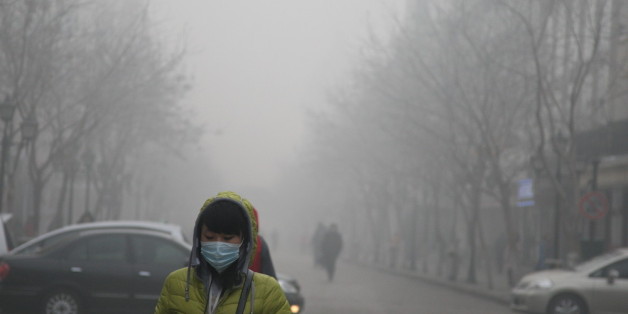 Beijing News obtained a document released by the China Meteorological Administration that stated local authorities will be able to manipulate the weather to improve air quality during bouts of heavy smog by 2015, reports independent news site China Dialogue. The plan would involve cloud seeding, a process of releasing chemicals -- silver iodide, for example -- into the upper part of clouds in an attempt to stimulate precipitation.
While cloud seeding can work in targeted areas, the process may not be an optimal solution for China's widespread smog problem.
SUBSCRIBE AND FOLLOW
Get top stories and blog posts emailed to me each day. Newsletters may offer personalized content or advertisements.
Learn more