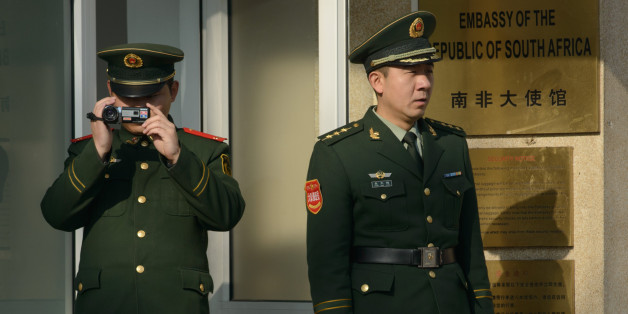 The Chinese government will make a decision in the next upcoming weeks that will determine the fate of American journalists currently in China. The government first threatened to place heavier limitations on reporters after stories were published that revealed negative information about Chinese officials.
New Yorker reporter Evan Osnos said on Friday that the government's effort to force out American reporters is not one borne from power, but rather from fear.
"The real purpose is intimidation," he wrote. "I spent some time with a senior Chinese diplomat recently, and when I asked what motivated the threat of expulsion, the diplomat said that the Times and Bloomberg were seeking nothing short of removing the Communist Party from power, and that they must not be allowed to continue. That argument surprised me: I had expected a bland procedural defense—this was a blunt expression of fear."
The decision to expel the journalists could completely undo the revisions made in 2007 prior to the Beijing Olympics which granted greater freedom for journalists to travel the area freely without permission, Osnos noted.
Vice President Joe Biden criticized China's actions on Thursday when he spoke in Beijing to the group of journalists who may soon be expelled from the country. Currently, the Chinese government has not renewed the journalists' visas, and in a couple of weeks, their visas will expire for good.
SUBSCRIBE TO & FOLLOW THE MORNING EMAIL
Start your workday the right way with the news that matters most. Learn more