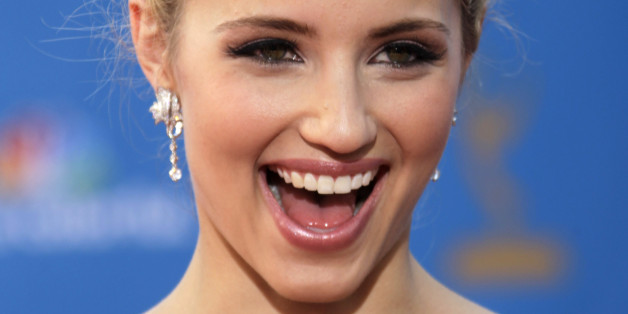 Jeff Vespa via Getty Images
Dianna Agron is headed back to McKinley High!
Soon after the first tweet, Murphy shouted out stars who had already signed on. Heather Morris, Harry Shum Jr., Mark Salling and Amber Riley were the first to Gleek out.
But have no fear, "Glee" fans! Agron will be back, according to Murphy and the former Cheerio.
Dianna is IN for Glee 100th!
Going to be fun.... #glee100

— Dianna Agron (@DiannaAgron) December 5, 2013
In addition to Agron, Broadway heavyweight Kristin Chenoweth has signed on too. The 100th episode will include remixed versions of the top 10-fan selected "Glee" songs to be performed by the new gang.
The 100th episode of "Glee" will air on March 18, 2014 at 8 pm EST on Fox.
FOLLOW HUFFPOST