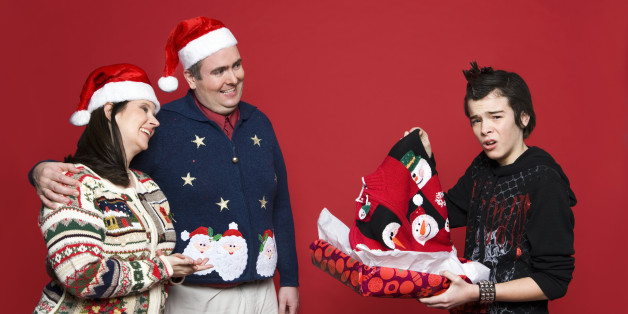 There are few joys as exciting as opening a present as a child. You shake the box to inspect for any clues on the contents, admire the shiny wrapping paper and twirled ribbon, and pause for one last second of anticipation... and then rrrrrip... the paper off!
If you grew up in the 1960s or 1970s, you probably were hoping to find an Etch A Sketch, Barbie's Dream House, or a Rubik's Cube inside the box. But alas, not all dreams come true, you learned the hard way.
We asked our Facebook fans what was the worst toy they recall getting as a child. A ridiculous and dangerous swing-wing? A clunky bike? Or every child's absolute nightmare -- clothes.
Scroll through the nostalgic toys below and tell us in comments about the worst toy you ever got.
EARLIER ON HUFFPOST50:
Worst Gifts I've Ever Gotten