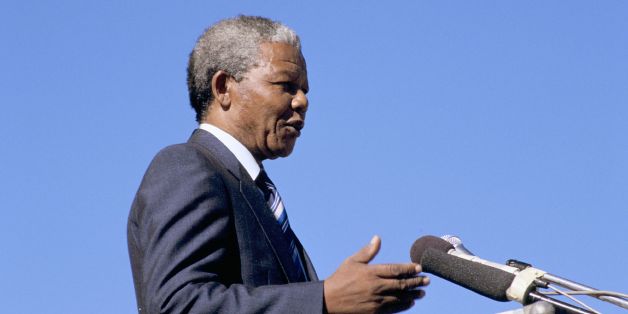 The world mourned the death of Nelson Mandela on Thursday, but at least one British columnist wanted it to stop mourning quite so much.
Rod Liddle--a writer for the Spectator magazine whose views on race tend towards the incendiary--scoffed at the amounts of coverage he was seeing on the BBC:
It's as if the poor bugger now has to bear your entire self-flagellating white post-colonial bien pensant guilt; look! Famous nice black man dies! Let's re-run the entire history of South Africa. That's better than watching the country we're in being flattened by a storm.
Liddle hedged his bets by allowing that, "on balance," Mandela had probably done good in the world.
Criticism came swiftly.