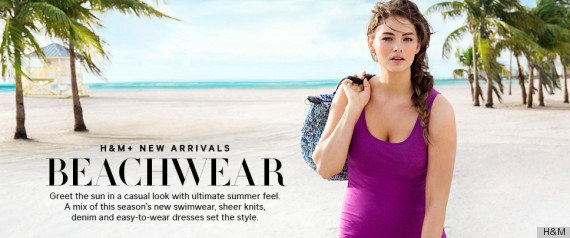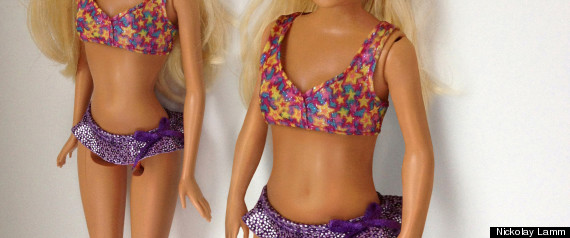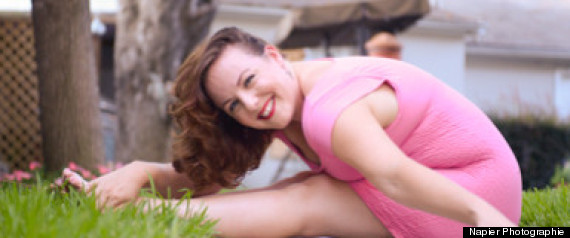 The people who didn't know, who were just with me in my life -- there was no difference that I could tell in the way that they treated me. The difference came in my own perceptions of myself, and I began to treat myself differently. I was very judgmental, and I would look in the mirror and critique myself... I would pick apart my body. Instead of looking at the whole of my body, I would look at different parts and analyze what's wrong with them.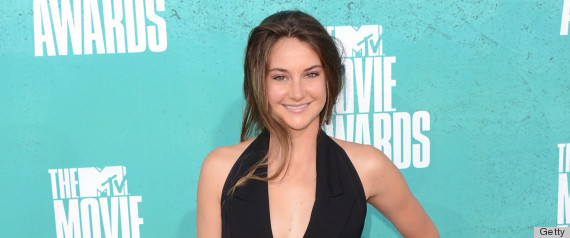 I saw somebody -- what I thought was me -- in a magazine once, and I had big red lips that definitely did not belong on my face. I had boobs about three times the size they are in real life. My stomach was completely flat. My skin was also flawless. But the reality is that I do not have those lips and my skin is not flawless and I do have a little bit of a stomach. It was not a proper representation of who I am. I realized that, growing up and looking at magazines, I was comparing myself to images like that -- and most of it isn't real.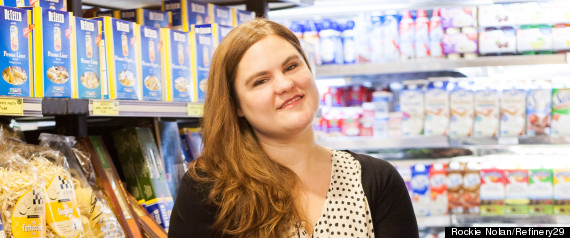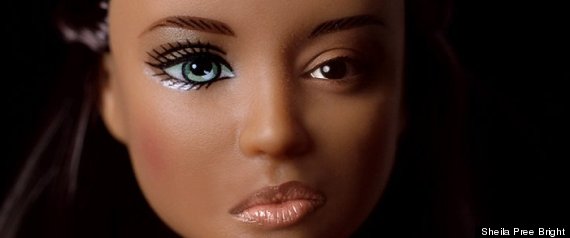 American concepts of the "perfect female body" are clearly exemplified through commercialism, portraying "image as everything" and introducing trends that many spend hundreds of dollars to imitate. It is more common than ever that women are enlarging breasts with silicone, making short hair longer with synthetic hair weaves, covering natural nails with acrylic fill-ins, or perhaps replacing natural eyes with contacts.

Even on magazine covers, graphic artists are airbrushing and manipulating photographs in software programs, making the image of a small waist and clear skin flawless. As a result, the female body becomes a replica of a doll, and the essence of natural beauty in popular American culture is replaced by fantasy.
Also on HuffPost:
Facts About Women And Body Image
SUBSCRIBE AND FOLLOW
Get top stories and blog posts emailed to me each day. Newsletters may offer personalized content or advertisements.
Learn more