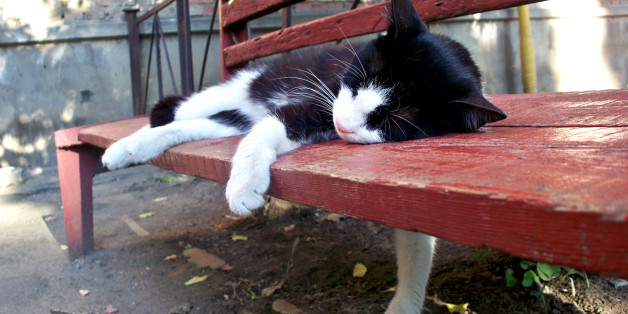 We all know how we feel when sleep-deprived: tired, groggy and grumpy. But have you ever considered all of the ways just a single poor night of sleep may be messing with you? Science has revealed a great many ramifications that you've probably never thought of.
SUBSCRIBE AND FOLLOW
Get top stories and blog posts emailed to me each day. Newsletters may offer personalized content or advertisements.
Learn more