Notoriously anti-gay organization The Ruth Institute made a hilarious mistake earlier this week when attempting to post a homophobic meme to their Facebook page.
The group that "seeks to promote life-long married love to college students" and has called gay marriage a "friendship registry" clearly thought
they were being clever with some alliteration -- but it might help to try and use spellcheck once in awhile.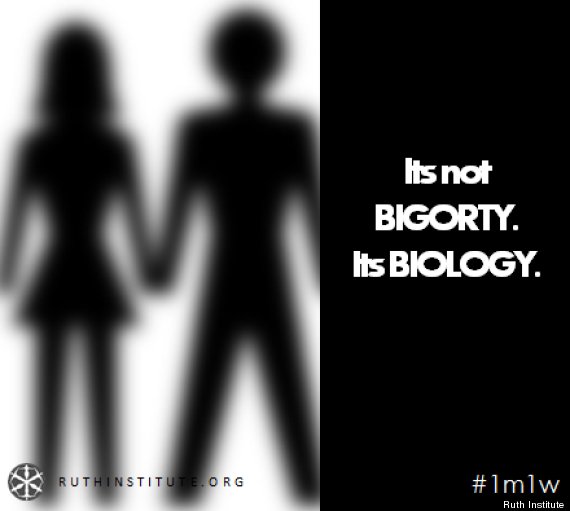 Smooth move, Ruth Institute!
(h/t Bilerico)
ALSO ON HUFFPOST:
PHOTO GALLERY
BEFORE YOU GO
Anti-Gay Celebrity Statements
PHOTO GALLERY
Anti-Gay Celebrity Statements