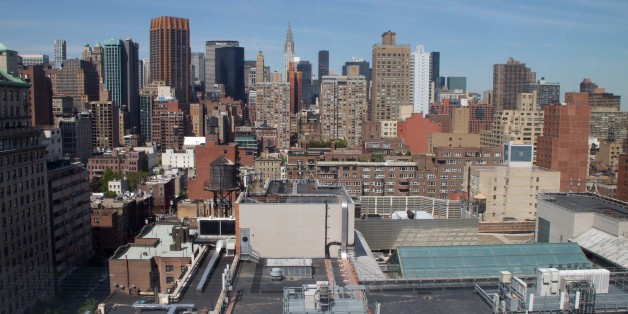 A freshman at Baruch College in New York died as the result of injuries during a fraternity pledging ritual this weekend, the school confirmed Wednesday.
Michael Deng, 19, was injured during an unsanctioned Pi Delta Psi pledging event, the college said. The ritual took place at the Poconos in Pennsylvania. Police are still investigating what led to the injuries that caused his death.
"Baruch College had no knowledge of this event or that the fraternity was rushing a pledge class," the school said in a statement. "Pi Delta Psi did not request permission nor were they approved by Baruch on this matter."
Deng was injured after "too many" tackles in an incident that took place in the yard of a residence, a detective told Reuters. He was transported to the hospital by friends, where doctors found that Deng suffered "major brain trauma," according to the New York Times.
The district attorney of Monroe County, Penn. is trying to determine the individual "responsible for the injuries that killed him," Reuters reported.
Although it hasn't been confirmed that this was a hazing ritual, Baruch insisted they have no tolerance for anything along those lines.
Baruch said in its statement, "Michael's death is a deeply painful reminder that no individual should ever be put into a position where his or her personal safety is in jeopardy."