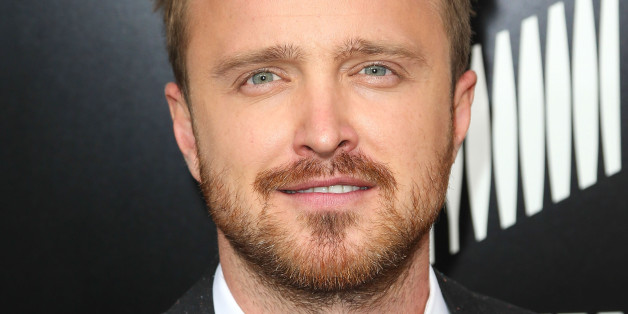 Netflix announced its next original series today: "BoJack Horseman" is a cartoon about a horse (voiced by Will Arnett) who was the star of a beloved '90s sitcom called "Horsin' Around."
SUBSCRIBE AND FOLLOW
Get top stories and blog posts emailed to me each day. Newsletters may offer personalized content or advertisements.
Learn more