But it was Wilde's bump that stole the spotlight as it made its mini debut in a little black dress.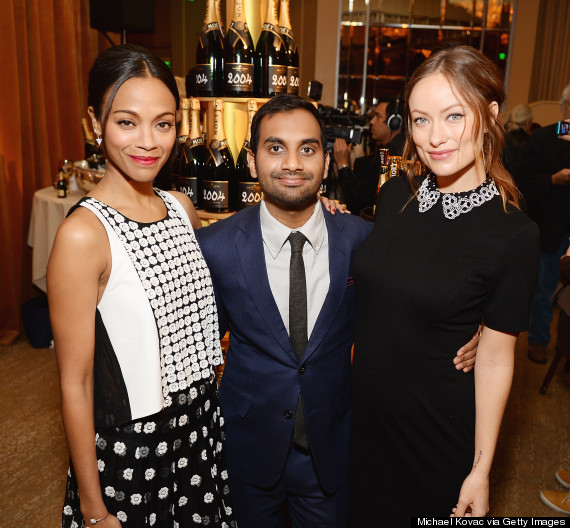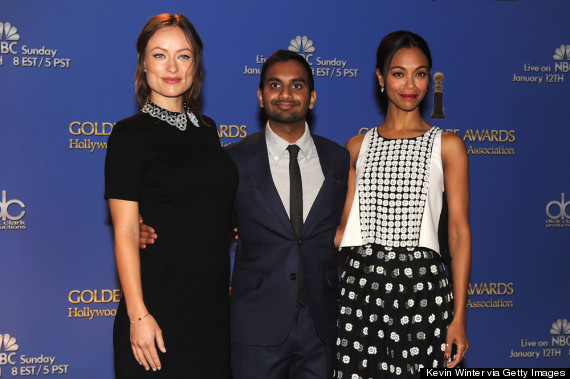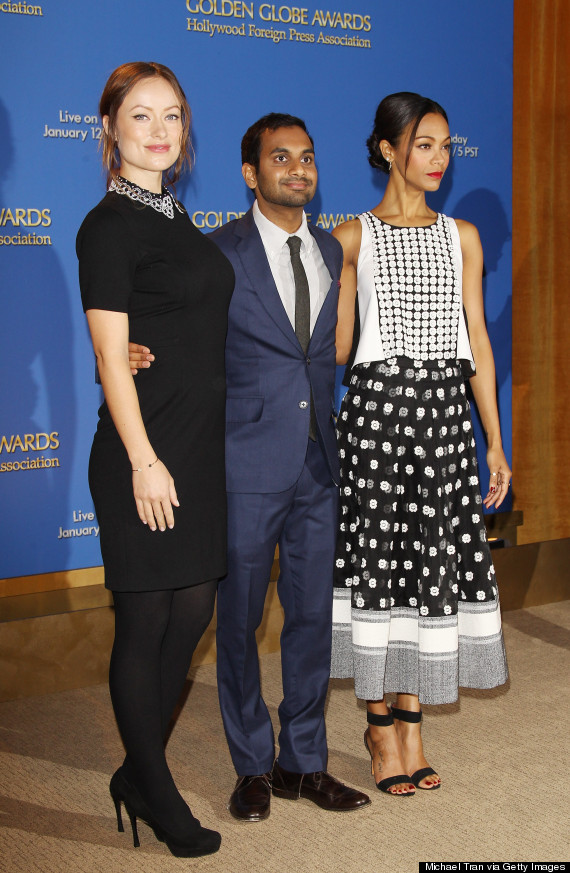 On way to LA. Getting up at 3:30 AM to announce Globes noms w @azizansari and @zoesaldana. Can I wear my head gear? I genuinely might puke.
But once the nominations were announced, the actress was thrilled for her fellow co-stars:
Verrrrry proud of the teams from Rush and Her. Congrats on the GG noms. Well deserved. High fives to everyone else too! Alex Ebert!!!!!
Also on HuffPost:
Celebrity Babies On The Way
FOLLOW HUFFPOST