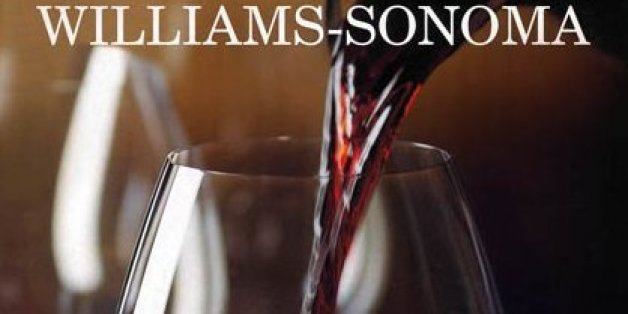 I have a house and, like most houses, it's an unfinished work. There are cracks in the paint. There are piles of old clothes and shoes exploding out of the laundry room, which doubles as a storage room because we don't have a storage room. The walls in our bedroom are bare because we haven't had time to hang pictures on them since we moved in 10 years ago. We need a pantry, but don't have one. We just cram cans of food and boxes of pasta into the front hall closet with the coats and shoes because there's nowhere else to put them. We do not have a larder. I don't know what a larder is but it sounds fucking great. It sounds like you keep LARD in it, and that suits me nicely. But for now, this loving house will do, in all its imperfections. I suspect most houses are like this. There's always some goddamn project that needs to get done and never does.
SUBSCRIBE AND FOLLOW
Get top stories and blog posts emailed to me each day. Newsletters may offer personalized content or advertisements.
Learn more