This weekend, thousands will converge on the North Shore of Oahu to witness the finals of the Billabong Pipeline Masters in Memory of Andy Irons, arguably the most famous surf contest at the most famous surf break in the world.
Pipeline is an incredibly dangerous wave. It breaks in super shallow water and onto jagged lava rock and coral reef. Pipe averages about one death every two years, and according to the Encyclopedia of Surfing, on a single day in December 1998, 30 injuries and one near-fatality were reported.
It's also a favorite for surfers and spectators. The enormous barrel the wave creates inspired the name Pipe, and some of surfing's most iconic images are of legends like Kelly Slater or Gerry Lopez in the tube. "You're always right on the edge at Pipeline," Lopez once said. "You never really have it under control. But I guess that's the appeal of the place."
To try and capture that appeal, photographer Anthony Tortoriello found himself in a unique seat earlier this week. Within hours of randomly meeting an airplane pilot at the post office, he was flying over the North Shore in a vintage fabric-wing airplane, shooting the majestic wave, among other famous North Shore breaks.
"Getting unique and different perspectives is tough nowadays with cameras everywhere," says Tortoriello. "Seeing Mother Ocean and surfing from overhead is really quite special and takes on an abstract artistic expression."
There will be GoPros on surfboards, photographers in the water, and even a couple of drones taking footage of the contest's final rounds, but Tortoriello saw Pipe from high above the rest.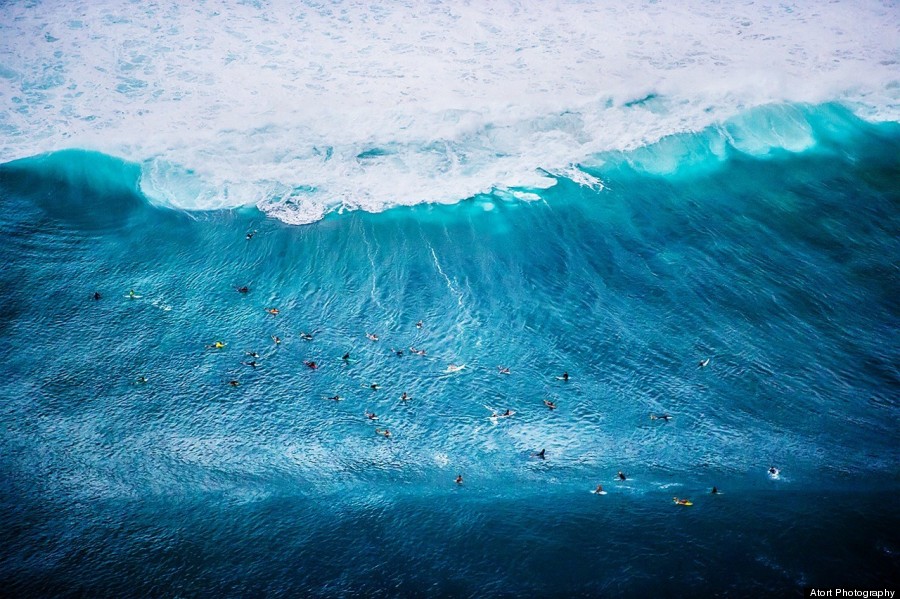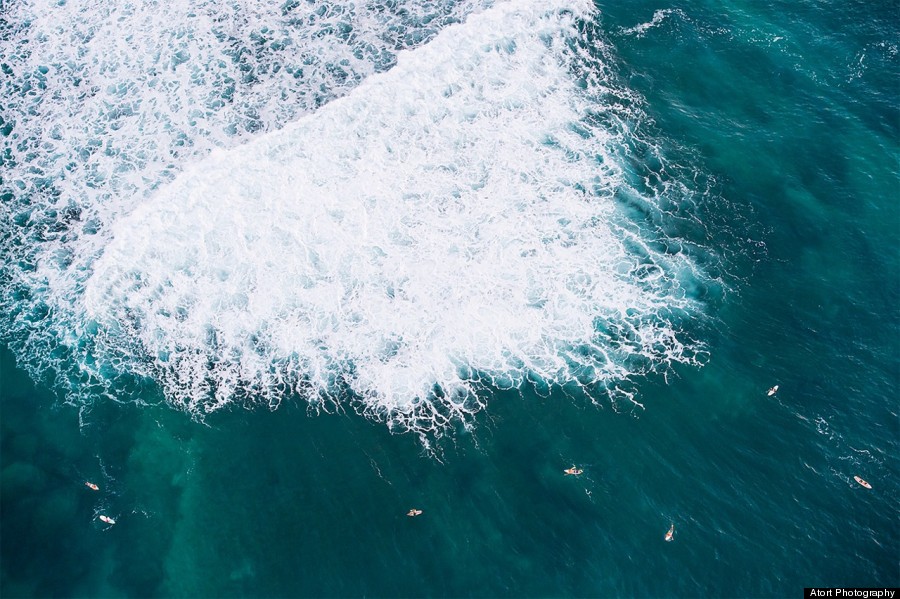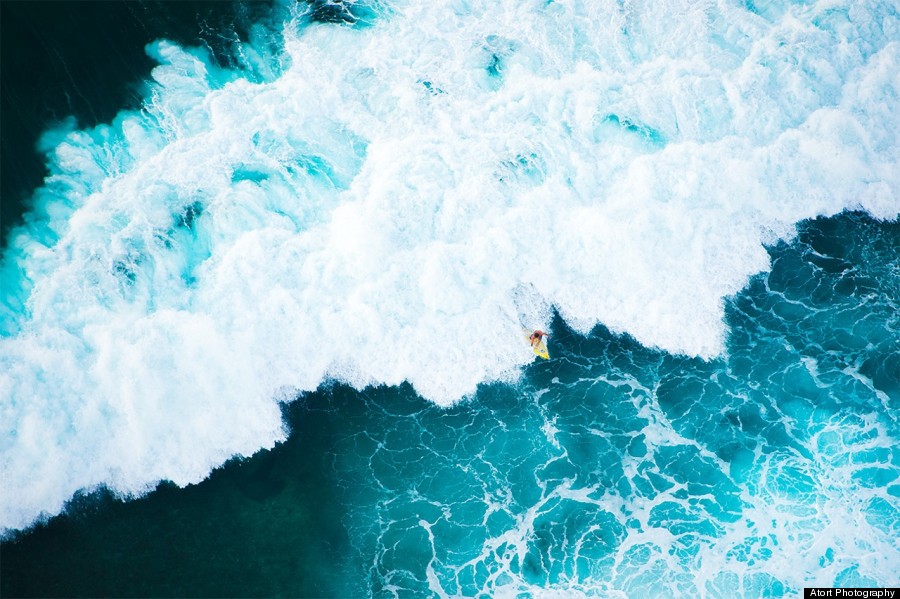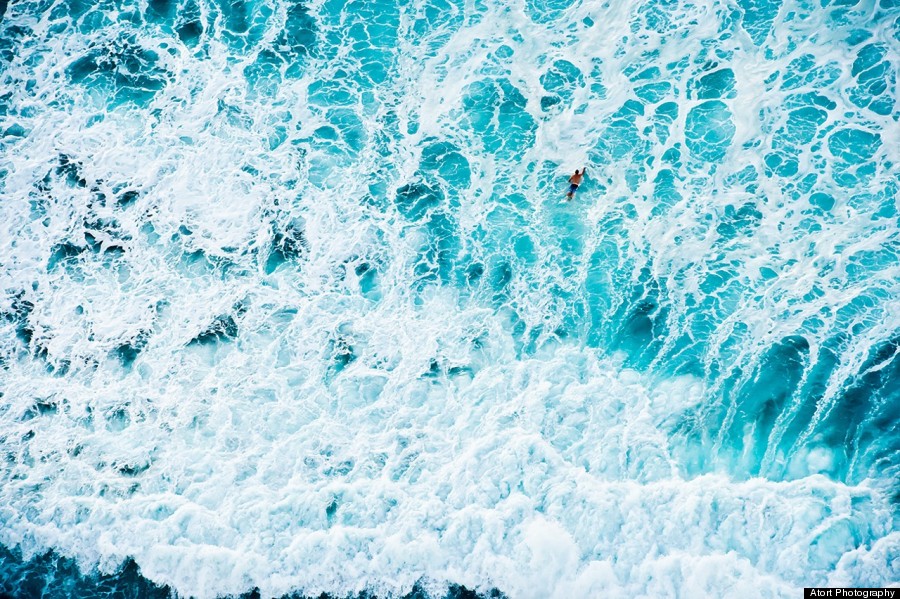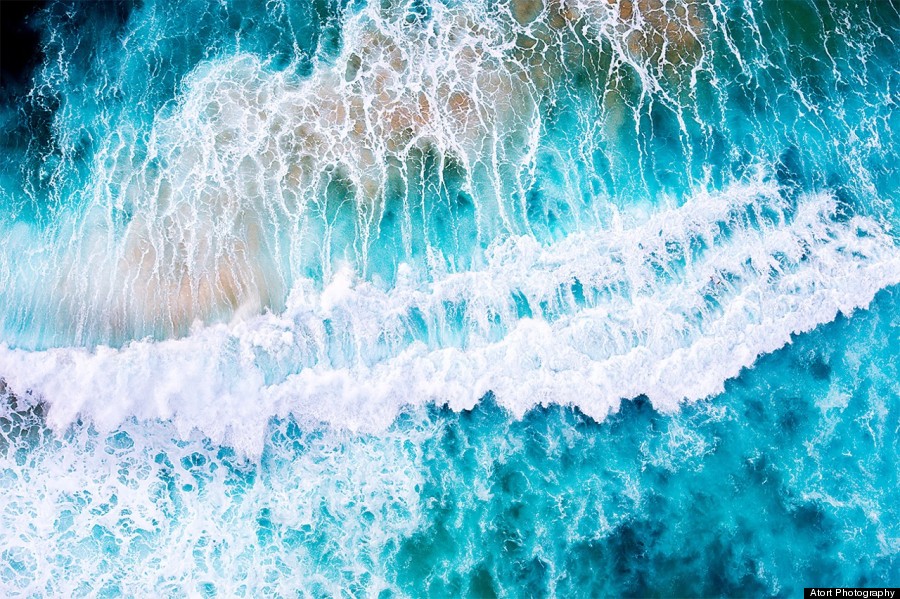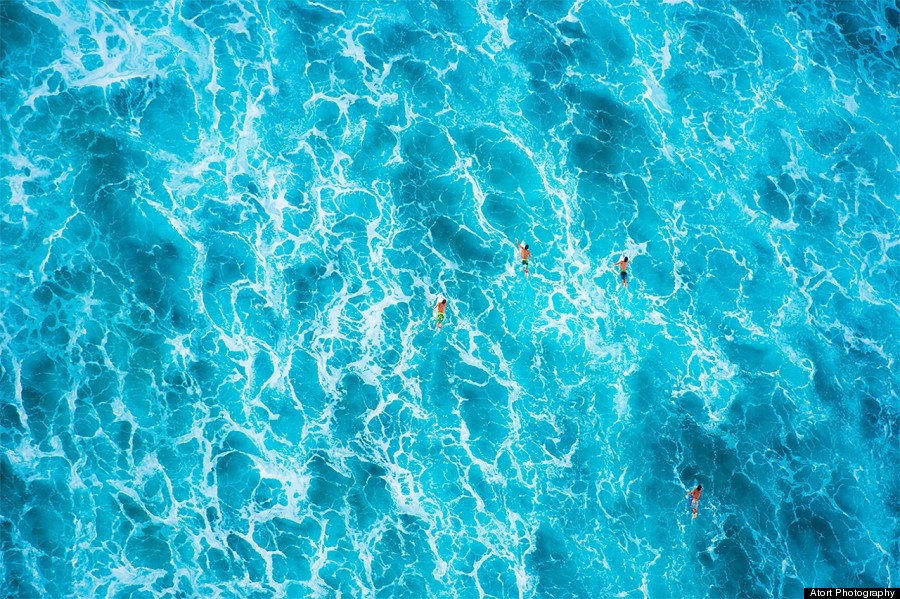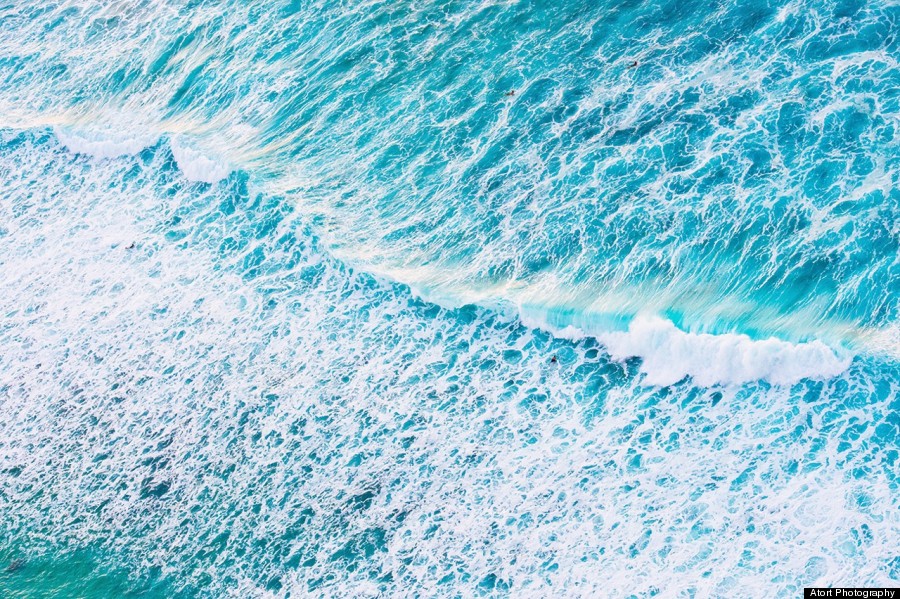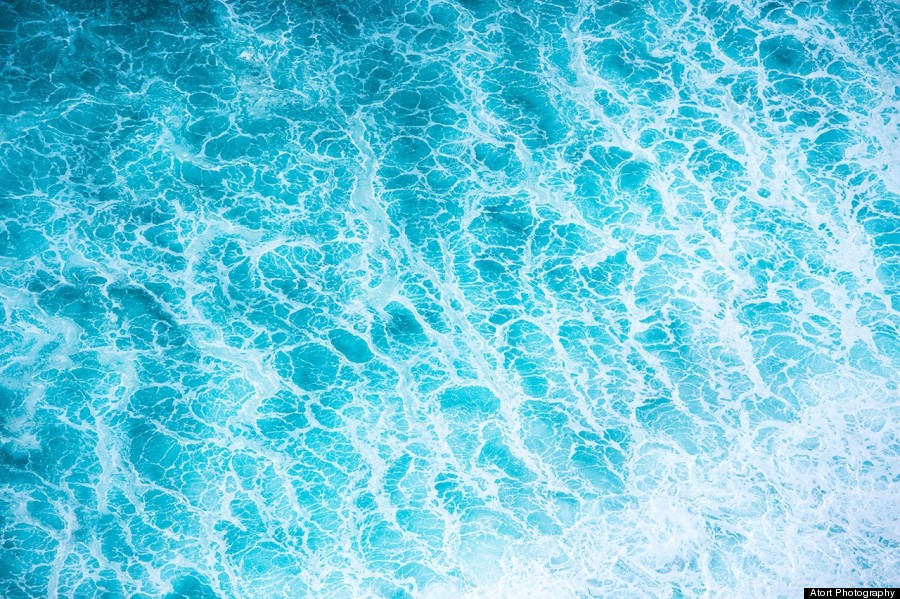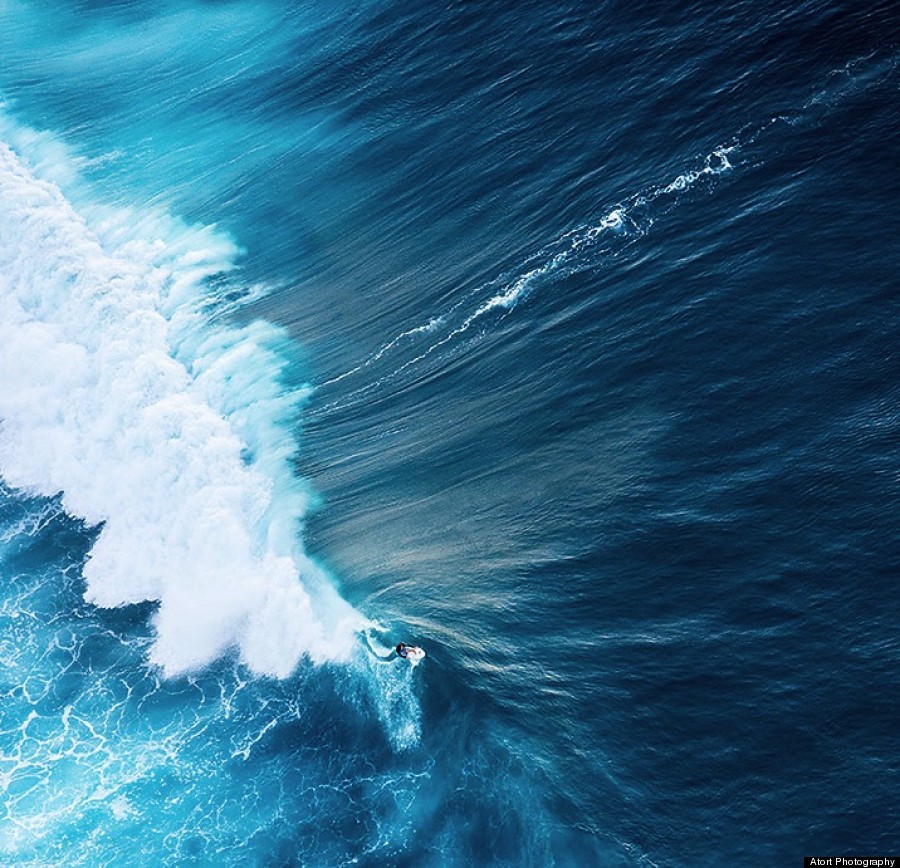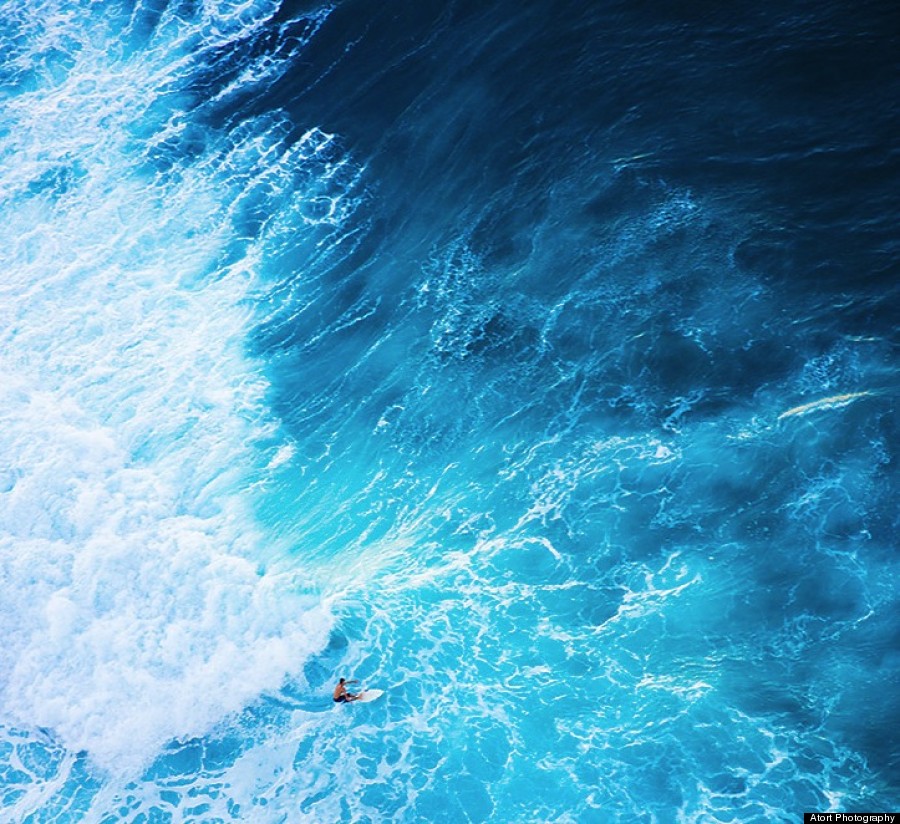 To see more of Tortoriello's work visit Atort Hawaii and follow him on Instagram @atort and Facebook.