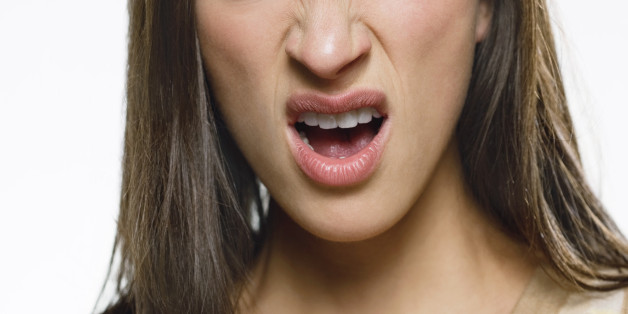 Though someone's reproductive choices are really no one's business but their own, strangers and family members alike seem to feel justified in commenting a woman's childfree lifestyle. Redditor Jezebel asked childfree women on the site to share the most ridiculous questions they'd been asked about their decision. Here are 12 of their startling responses:
"Who will take care of you when you get old?"
"That's what we were put on earth to do. Have children and love them, what else do you want from life if you don't have that?"
This Blogger's Books and Other Items from...
SUBSCRIBE AND FOLLOW
Get top stories and blog posts emailed to me each day. Newsletters may offer personalized content or advertisements.
Learn more