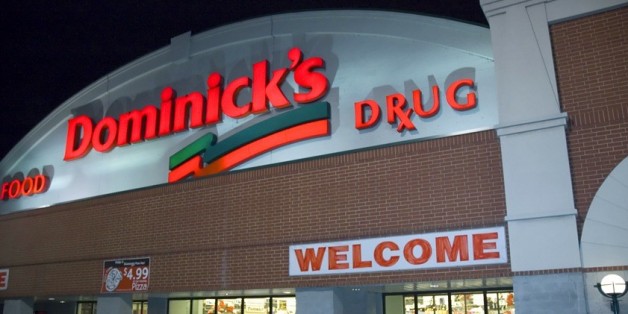 With Dominick's set to abandon the Chicago market by the month's end, the grocery chain announced Thursday that it will be laying off almost 500 additional workers, taking the chain's total job losses above 6,000 in what's been called the largest wave of layoffs the area has seen in years.
Though Dominick's employees can apply for jobs at the Mariano's stores, they will not be given preference over other applicants.
Jewel has agreed to buy four of the 72 closing stores, but that leaves 57 area stores still unaccounted for. Whole Foods has been rumored to snap up seven of the remaining Dominick's stores but has yet to confirm such reports.
Meanwhile, big discounts are being reported at many, but not all, closing Dominick's in the area -- leaving shoppers eager and shelves nearly bare.
ALSO ON HUFFPOST:
The Best Supermarkets In America, According To 'Consumer Reports'
SUBSCRIBE TO & FOLLOW THE MORNING EMAIL
The Morning Email helps you start your workday with everything you need to know: breaking news, entertainment and a dash of fun. Learn more