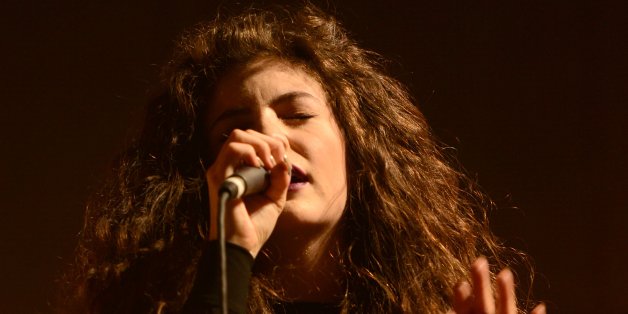 While Beyonce was busy riling everyone up with her surprise album, Lorde came in, dropped off a new ditty and quietly stepped back to let us discover it. "No Better," released Friday on iTunes, is the first original song from the 17-year-old wunderkind since her well-received album, "Pure Heroine," arrived in September. The song has that definitive bass line that most of the "Heroine" tracks do, particularly the smash "Royals." Add in an electronic reverb and summery, teen-centric lyrics about "getting dead," and this song couldn't be more Lorde-ish. Enjoy.
SUBSCRIBE AND FOLLOW
Get top stories and blog posts emailed to me each day. Newsletters may offer personalized content or advertisements.
Learn more