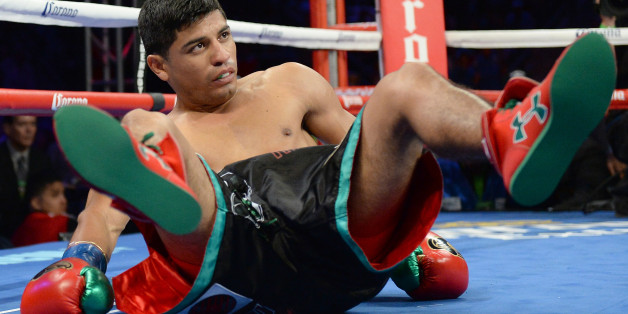 El calendario boxístico en el mundo está llegando a su fin. Este año hubo grandes peleas y grandes campeones, pero a todos los que nos gusta este deporte sabemos que el nocaut es el momento estelar de cualquier batalla.
Mira el conteo de los 10 nocauts más terribles del año. Miguel Cotto, Johnny González, Lucas Matthysse, entre otros, se dieron gusto mandando a la lona a sus rivales.
MIRA LOS 10 NOCAUTS DEL AÑO
SUBSCRIBE AND FOLLOW
Get top stories and blog posts emailed to me each day. Newsletters may offer personalized content or advertisements.
Learn more