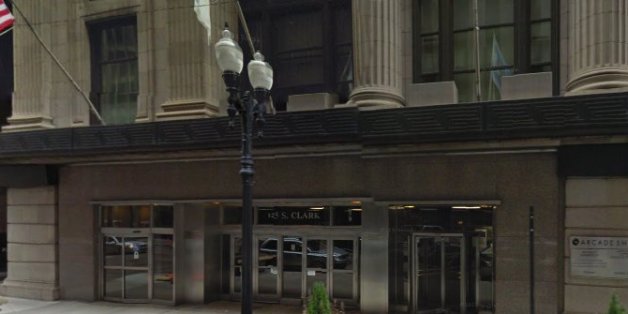 In the same year it shuttered more than 50 schools, the nation's third-largest school district is shrinking its headquarters in a money-saving move.
School Board President Jesse Ruiz, who works as a lawyer, told the Sun-Times there was too much unused space in the current building.
"The office I'm assigned at CPS headquarters is larger than my law firm office," Ruiz said.
CPS had previously tried to sell the South Clark Street building. It estimates with the move it will save about $60 million dollars: The 15-year lease for the new headquarters location will cost $34.6 million while officials told the Sun-Times staying in the current spot for the same amount of time would $94.9 million, much of that in operations and maintenance costs.
Though a location outside of the pricey downtown area would be ostensibly cheaper, the Sun-Times said officials wanted the headquarters to be centrally located for those traveling to the schools or to the CPS central office -- including parents attending board meetings.
The new offices will reportedly hold twice as many people in the board chambers compared to the current location, the Tribune says.
As CPS vacates the building, which it bought from Com-Ed in 1998 for a reported $8.3 million, it will set up in the space where Sears' flagship store is located, raising questions among some about Sears' future in the downtown shopping district.
SUBSCRIBE AND FOLLOW
Get top stories and blog posts emailed to me each day. Newsletters may offer personalized content or advertisements.
Learn more