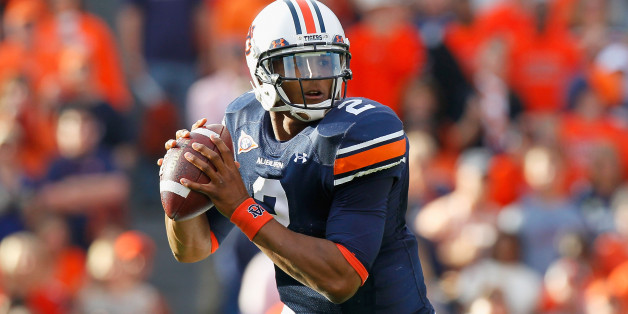 Delta Air Lines has a plan for college football fans.
In early January, the airline will add extra nonstop service between cities hosting Bowl Championship Series games and the hometowns of some of the teams competing in them.
Read more on intransit.blogs.nytimes.com
SUBSCRIBE AND FOLLOW
Get top stories and blog posts emailed to me each day. Newsletters may offer personalized content or advertisements.
Learn more