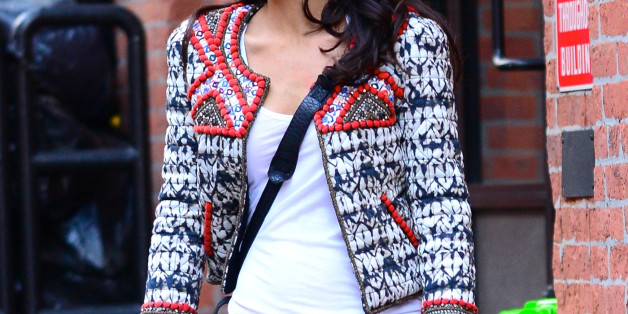 If you did 2013 right, you probably have an Isabel Marant for H&M jacket in your closet.
And not just any jacket. The most popular look from the buzzy Isabel Marant for H&M collaboration, the most exciting collab all year, was the colorful tufted jacket, a sleek collarless shape with all the funky, boho-cool Marant is known for.
You wouldn't think that one jacket could be worn by such diverse women. But like the fabled traveling pants, this Marant topper somehow suited hipster DJs, fashion bloggers, Real Housewives and European princesses alike.
Best of all? It suited real gals, too. The jacket was sold at H&M stores -- for $399, but still.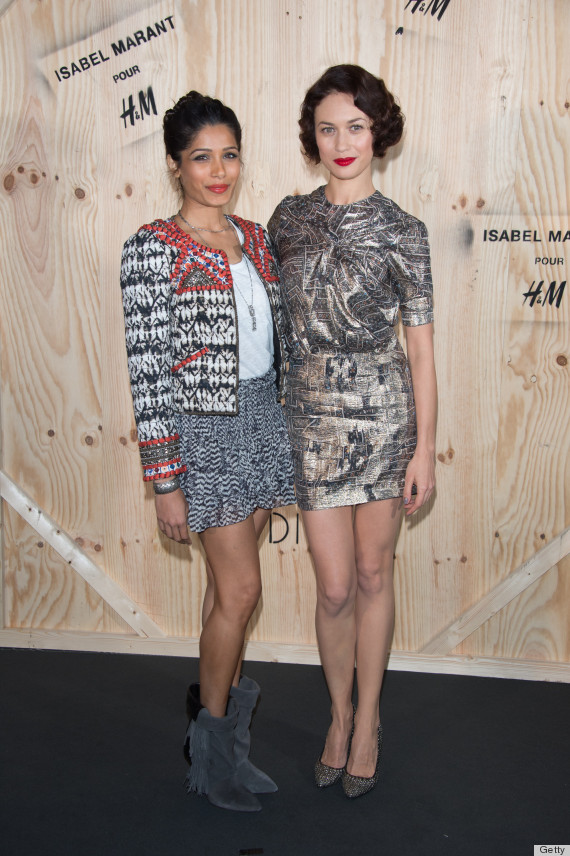 Crown Princess Victoria of Sweden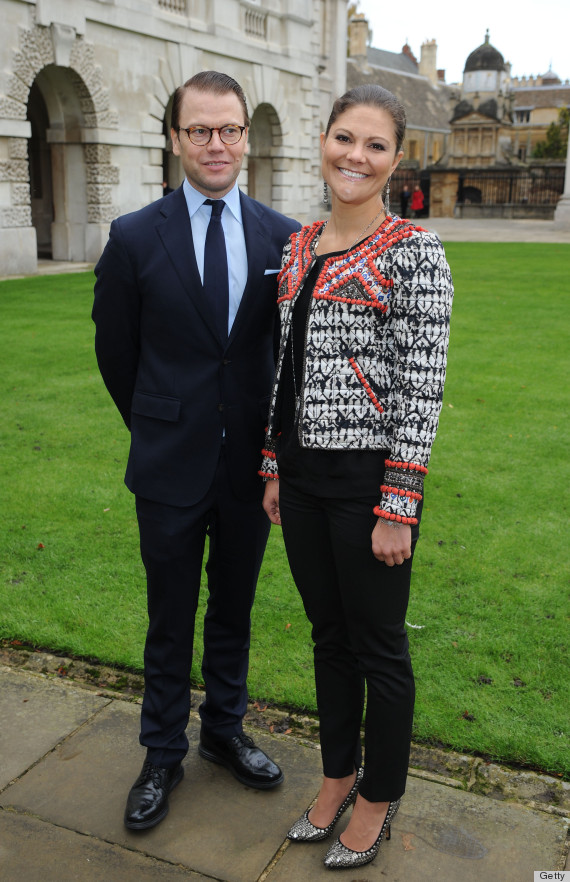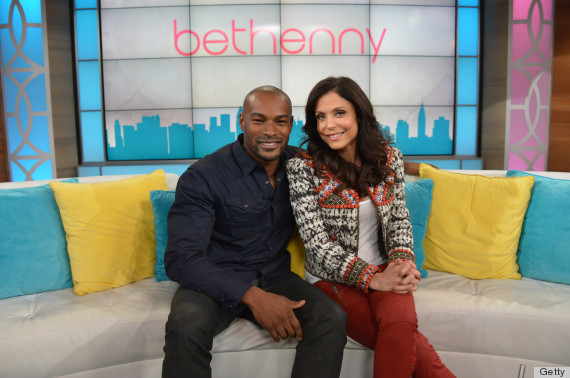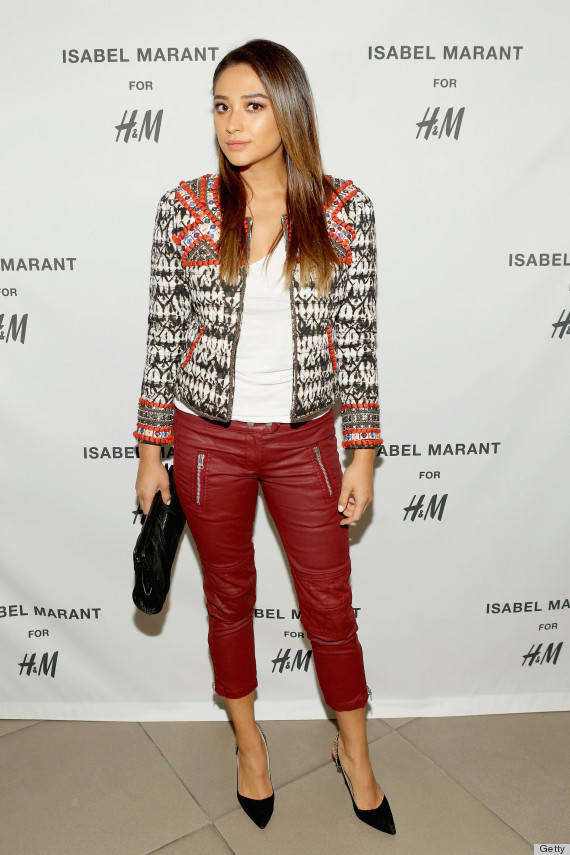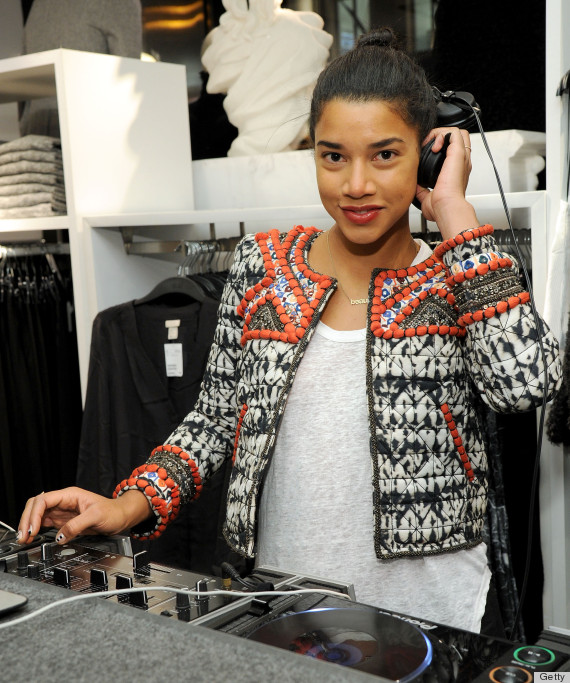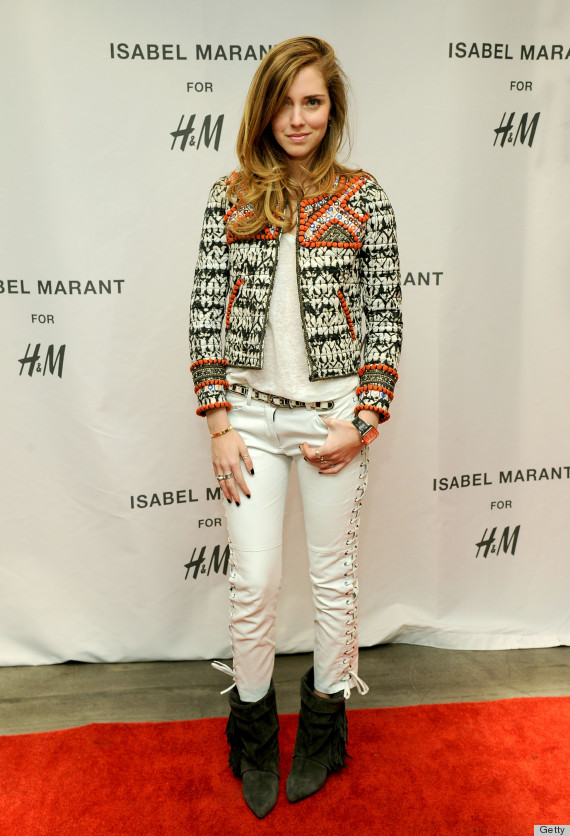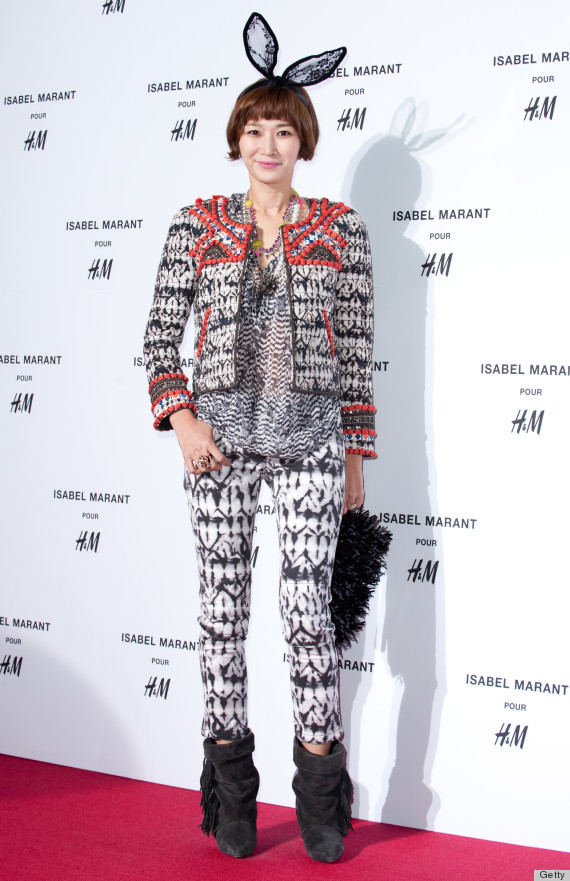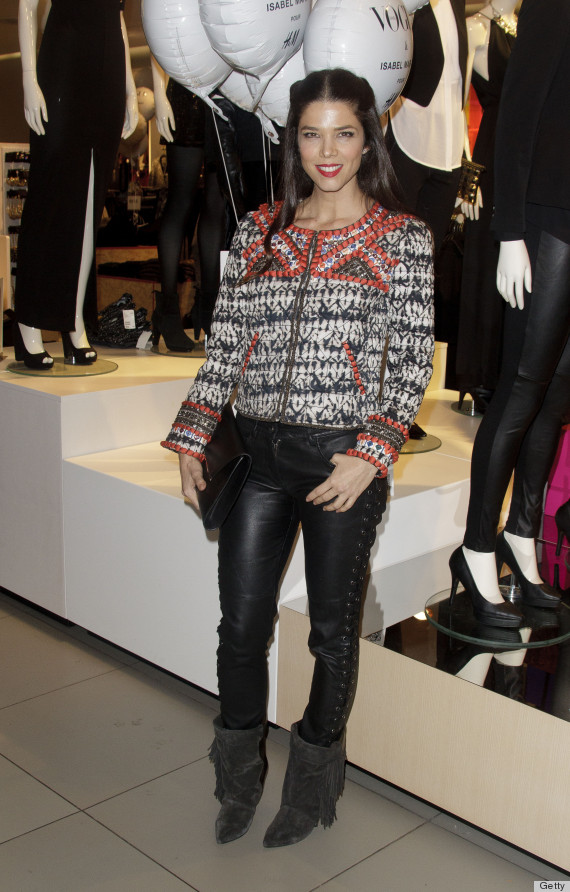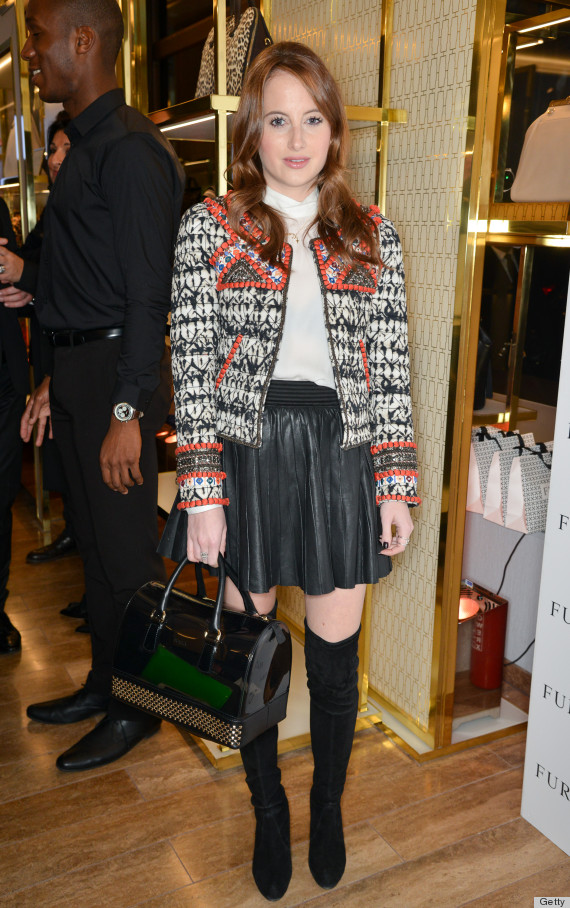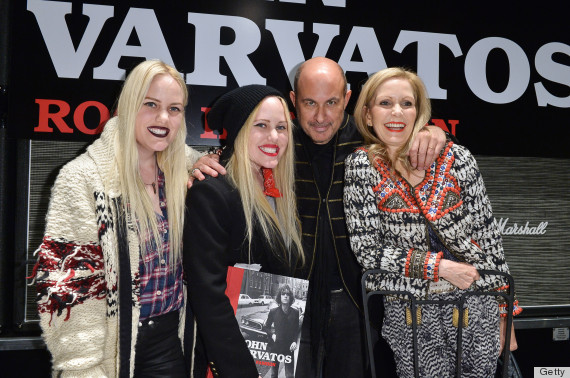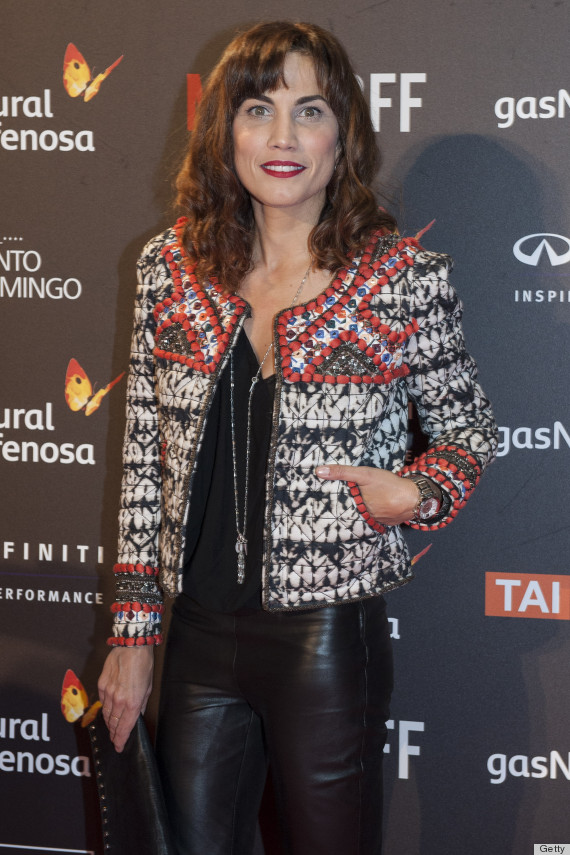 Here's where it came from:
Isabel Marant for H&M: The (Partial) Lookbook
SUBSCRIBE AND FOLLOW
Get top stories and blog posts emailed to me each day. Newsletters may offer personalized content or advertisements.
Learn more