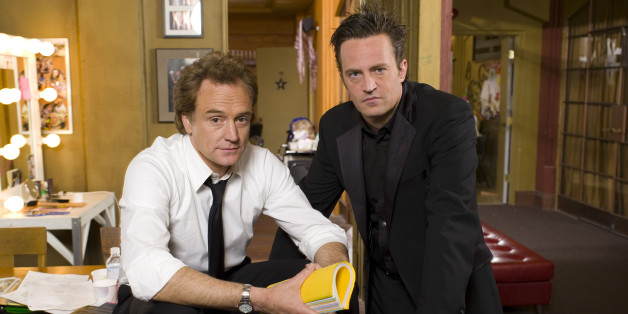 This past Saturday's John Goodman–hosted "Saturday Night Live" was not the best episode of the season. A few bright spots (like Goodman's "Last Call" sketch with Kate McKinnon) and one serious low point: "Three Wise Guys," which found Goodman flanked by noted comedians Sylvester Stallone and Robert De Niro.
SUBSCRIBE AND FOLLOW
Get top stories and blog posts emailed to me each day. Newsletters may offer personalized content or advertisements.
Learn more