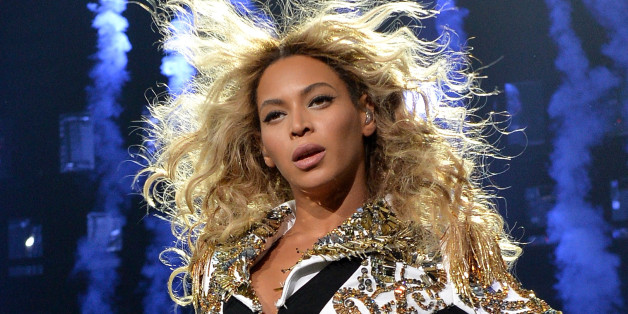 Women's Wear Daily reports that Beyoncé Rise is Bey's third fragrance "pillar," the first two being Pulse and Heat. Rise, described as an "intoxicating, addictive luminous floral," is intended to be "a little bit more intimate and personal." The approach to promoting the perfume was inspired by none other than a Maya Angelou poem (yes, really).
And, of course, there will be a video, a new TV commercial with 15- and 30-second versions. You'd think they could have just cribbed one of the extra videos from the new album and used that... but we all know that's not how Beyoncé rolls.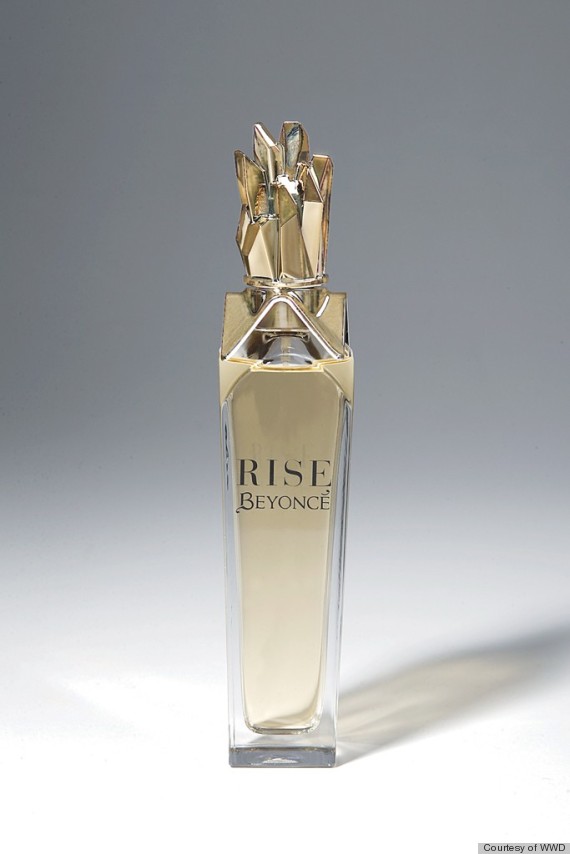 We bow down to Queen Bey:
Beyoncé's Style Evolution
SUBSCRIBE AND FOLLOW
Get top stories and blog posts emailed to me each day. Newsletters may offer personalized content or advertisements.
Learn more