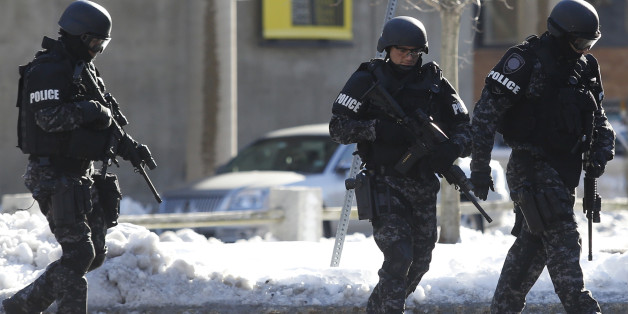 The email that prompted a temporary lockdown on what turned out to be a fake bomb threat at Harvard University was a short one.
SUBJECT: bombs placed around campus.

BODY:
shrapnel bombs placed in:

science center
sever hall
emerson hall
thayer hall

2/4. guess correctly.

be quick for they will go off soon
The emails were sent on Dec. 16 at 8:30 a.m. to the Harvard Police Department, two officials of Harvard University and the president of the Harvard Crimson, the student newspaper, according to an affidavit.
After shooting off the email from his laptop, federal prosecutors said, Kim went to one of the buildings he said was targeted.
"KIM was scheduled to take a final exam in Emerson Hall, a building on the Harvard campus, at 9:00 a.m. on December 16, 2013. KIM stated that he was in Emerson Hall at 9:00 a.m. when the fire alarm sounded and the building was evacuated. According to KIM, upon hearing the alarm, he knew that his plan had worked," FBI Special Agent Thomas M. Dalton wrote.
Kim attempted to hide his identity and sent the warnings from a "guerrillamail.com" e-mail address, the FBI said.
"Based on the affidavit that I read, it seems like a pretty open and shut case," Dershowitz said. "If he was given his Miranda warnings and he confessed, and the forensic evidence supports the use of his computer and the use of the website, he doesn't seem to have a defense and there will probably be some kind of plea bargain. He will be prosecuted and convicted and sentenced."
View the full affidavit against Eldo Kim filed by FBI Special Agent Thomas M. Dalton below:
Affidavit Against Eldo Kim, Harvard Student Accused Of Making Bomb Threats
SUBSCRIBE AND FOLLOW
Get top stories and blog posts emailed to me each day. Newsletters may offer personalized content or advertisements.
Learn more