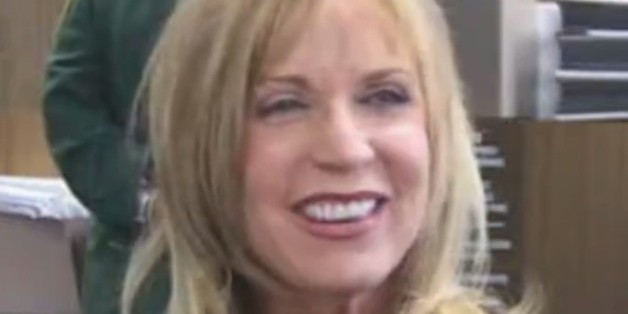 A judge who presides over a drug court in Florida is entering rehab after unprofessional acts on the job.
Broward County Judge Gisele Pollack, who has been open about her past troubles with alcohol, admits she suffered a relapse, the South Florida Sun Sentinel reported. Other media outlets alleged that she was drunk in court on Tuesday, the day that her behavior seemed inappropriate.
On Tuesday, she abruptly adjourned the misdemeanor drug court that she founded after being in session for only 90 minutes.
Later, she was allegedly seen screaming at an assistant and demanding that someone return her car keys to her, CBS Miami reported. It appeared to an unnamed source that she had been crying.
A judge for nine years, Pollack, 55, earns $134,280, according to the Sun Sentinel.
Pollack didn't return to work on Wednesday, but on Thursday she told reporters that she'd take two weeks off for "an intense outpatient program," the Sun Sentinel said.
SUBSCRIBE AND FOLLOW
Get top stories and blog posts emailed to me each day. Newsletters may offer personalized content or advertisements.
Learn more