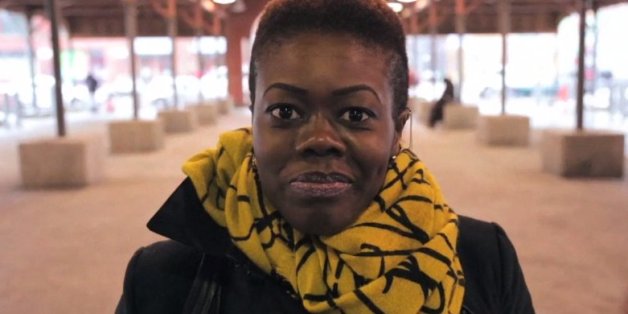 If you could have anything in the world, without any limitations, what do you want for Christmas?
It's a deceptively simple question. When filmmakers Andrew Miller and Jamin Townsley asked it on the rainy streets of Detroit last week, people were stumped. In the Motor City, it's not every day that you're given the chance -- even a pretend one -- to get everything you wanted.
But when they finally answered the filmmakers, who go by the name The Right Brothers, Detroiters' wishes were hopeful and caring; basic and extravagant; giving and self-indulgent; universal and unique.
More than anything, they showed that at the heart of it, we all want the same things. Watch the video to see Detroiters' biggest wishes -- and don't forget to make your own.
What Do You Want for Christmas, Detroit? (2013) from The Right Brothers on Vimeo.
ALSO ON HUFFPOST:
PHOTO GALLERY
BEFORE YOU GO
Detroiters Share Their Photos Of The City
PHOTO GALLERY
Detroiters Share Their Photos Of The City