It's not Christmas until the British royals make their way to Sandringham.
Kate Middleton, Prince William, Queen Elizabeth II and the rest of the Buckingham Palace crew arrived at St. Mary Magdalene Church in King's Lynn this morning for Christmas Day services, decked out in their holiday finest. The Duchess of Cambridge arrived in a tan overcoat only to reveal that she was wearing a tartan Alexander McQueen dress coat, the very same one she wore in November 2012 to play field hockey -- yes, field hockey -- at St. Andrew's. The new mom topped off the look with a festive green hat by Gina Foster.
Walking into the church hand-in-hand with William, Kate and her hubby fielded questions about Prince George, who was notably absent from the festivities. "We've had a good morning with George and I can't wait until next year when he's bigger," Will said.
Per tradition, gifts were exchanged during Christmas Eve so that the family can focus on religious services and the traditional turkey lunch during Christmas Day, which will take place at 1:15pm before the Queen's speech on television at 3pm.
Check out the royals in all their Christmas glory below!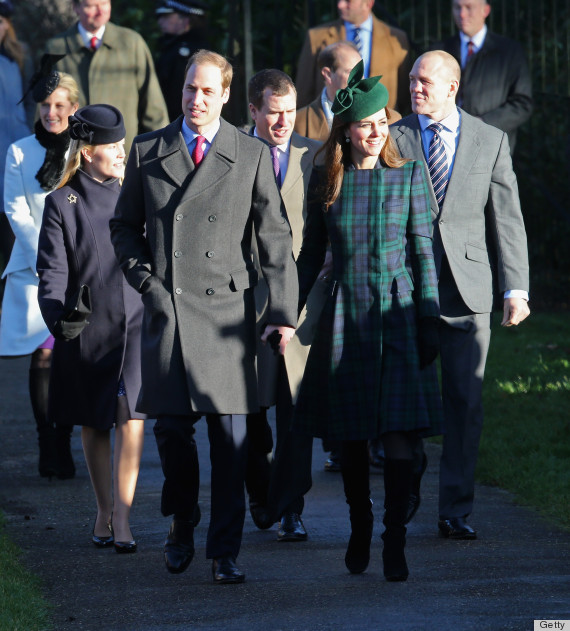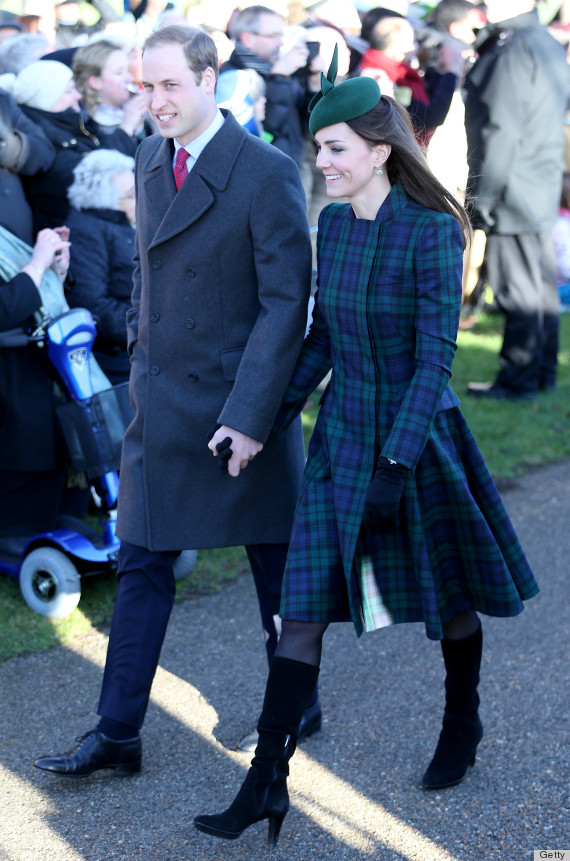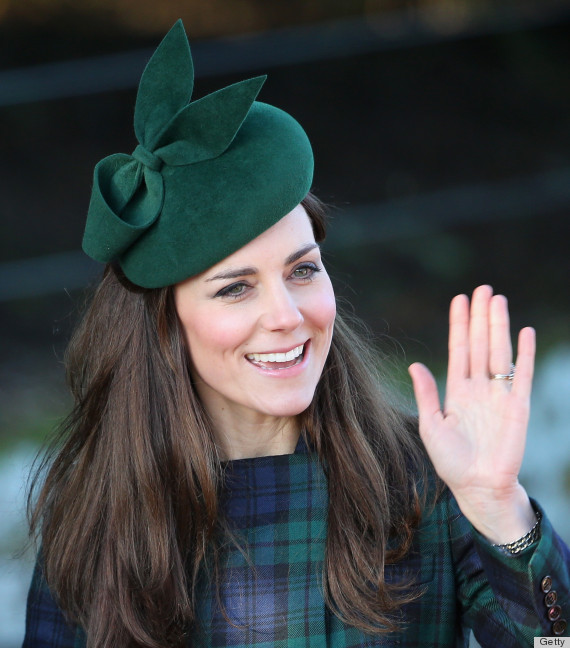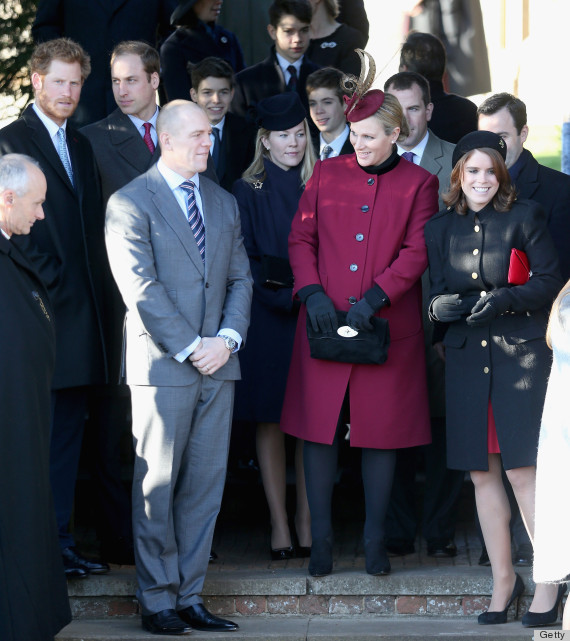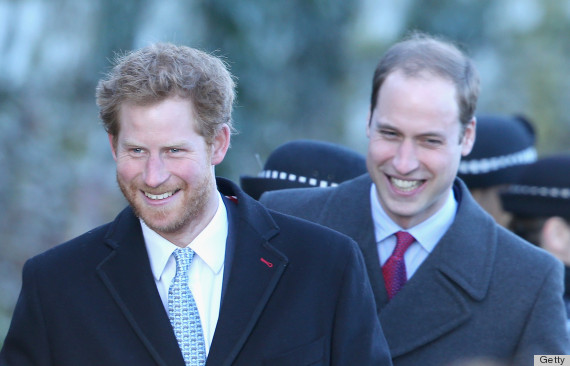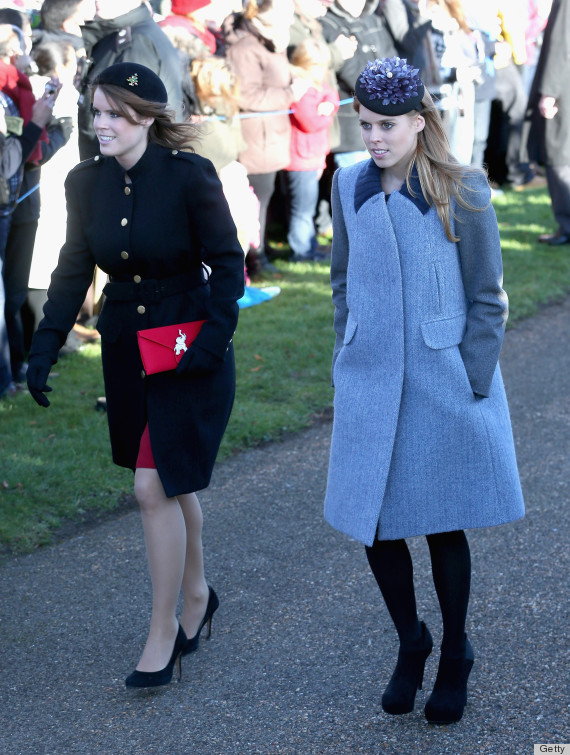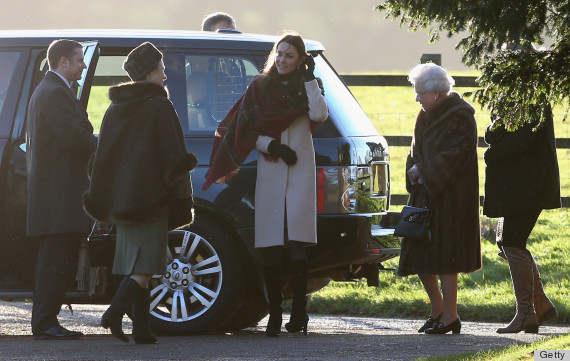 More Kate to love this Christmas:
The 70 Best Pictures Of Kate Middleton The Duchess Of Cambridge
SUBSCRIBE AND FOLLOW
Get top stories and blog posts emailed to me each day. Newsletters may offer personalized content or advertisements.
Learn more