From world records to posterior pictures to inspiring stories of love and age, it was a big year in surfing. Below, the 7 biggest, hottest, most news-worthy surfers of 2013.
1. Alana Blanchard
Sports Illustrated named her in its Top 25 Under 25 list for "athletic performers," and it's no surprise why. The 23-year-old's Instagram account (which has nearly 800,000 followers) is as mesmerizing as the YouTube videos of her shredding Hawaii's surf.
2. Garrett McNamara
McNamara, 46, is already the record-holder for biggest wave ever surfed (78 feet), but he made news in January of this year when he surfed a massive 100-foot behemoth in Nazare, Portugal. (This year's ride is pending certification.)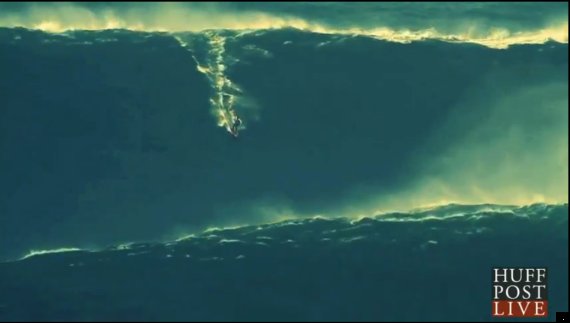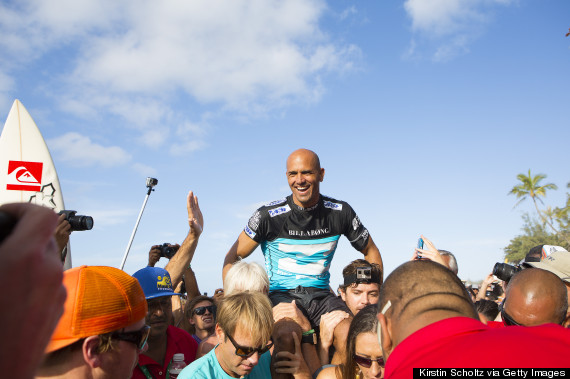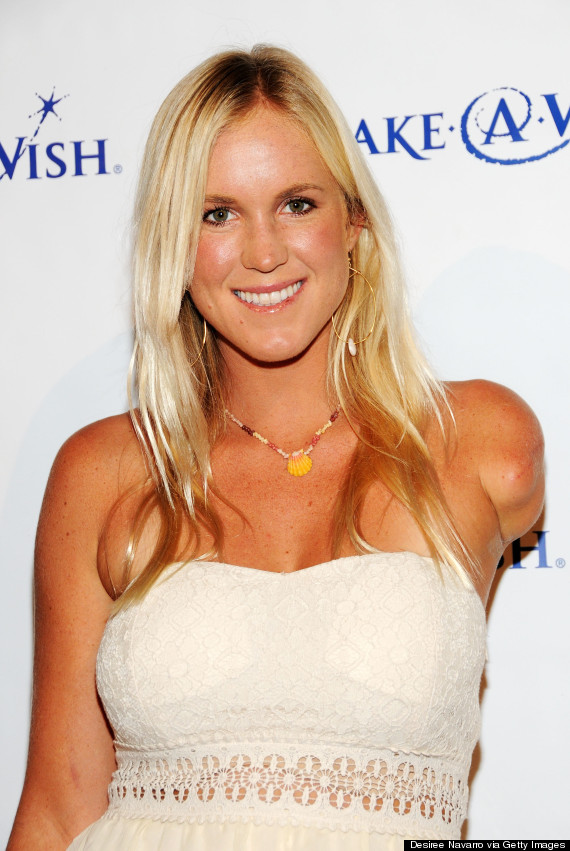 6. Mick Fanning
The Australian blondie won the ASP World Title for the third time this year. His rides at the Billabong Pipe Masters were almost as awesome as his emotional celebration, which began before he even knew his score.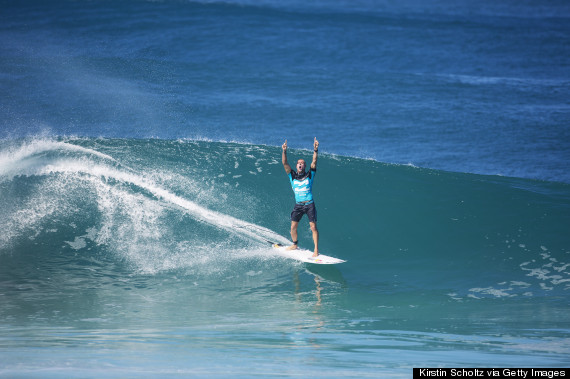 7. Tyron Swan and Pascale Honore
Honore is a paraplegic, but she's always watched her sons surf in Australia and thought it looked fun. So Swan, one of her son's friends, grabbed some duct tape and devised a way to carry the determined mother on his back while he surfed. Craziest surfer of the year? Or bravest mom?
SUBSCRIBE TO & FOLLOW THE MORNING EMAIL
Get top stories and blog posts emailed to me each day. Newsletters may offer personalized content or advertisements. Learn more