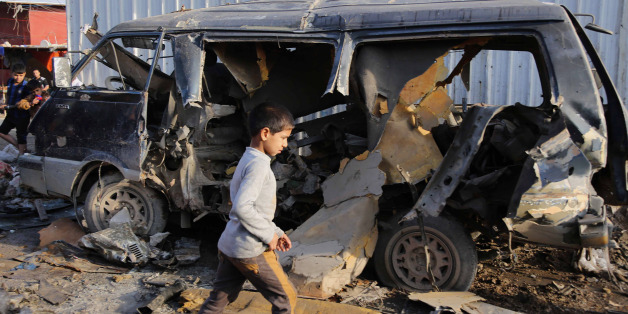 WASHINGTON — The United States is quietly rushing dozens of Hellfire missiles and low-tech surveillance drones to Iraq to help government forces combat an explosion of violence by a Qaeda-backed insurgency that is gaining territory in both western Iraq and neighboring Syria.
SUBSCRIBE AND FOLLOW
Get top stories and blog posts emailed to me each day. Newsletters may offer personalized content or advertisements.
Learn more