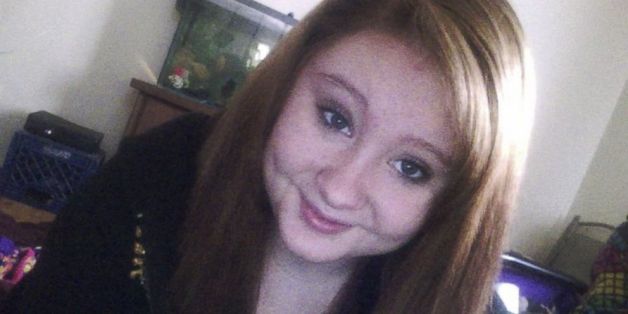 A runaway teen accused of stealing two vehicles outran police in a high-speed chase that crossed two Wisconsin counties, police say.
Breanna Gomez, 15, has been missing from her Eau Claire home since Dec. 23. Police believe she's traveling with her boyfriend, 16-year-old Spencer Linville, and two other teenage boys, ABC News reports.
The four were allegedly riding in a stolen vehicle when police chased them through Washington and Morgan counties. They found the vehicle abandoned on Thursday, The Denver Post reports. Gomez, an insulin-dependent diabetic, was last seen near Roggen just before the group allegedly stole a light blue Chrysler Town and Country minivan. It has Colorado license plate 876WZS.
Her insulin was found in the vehicle that was recovered on Thursday. Police issued an alert because she may have seizures if she doesn't take her medication.
She's described as 5-foot-6, 150 pounds with blue eyes. Police told The Denver Post that her hair may now be black. Police also named one of the other teen suspects, 18-year-old Blake Bergeron. The fourth teen wasn't named, 7NEWS reports.
Gomez's grandfather, Jerry Carpenter, told the station that Gomez was recently released from juvenile detention. He said she was wearing an ankle monitor, but she didn't charge it and eventually ran away.
The group may be en route to Riverside, Calif., investigators say. Anyone with information about the teenagers is asked to call their local authorities.
ALSO ON HUFFPOST:
PHOTO GALLERY
BEFORE YOU GO
Missing Children
PHOTO GALLERY
Missing Children