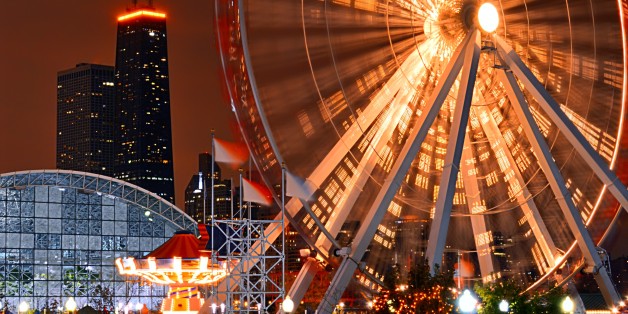 2013 was an eventful year in Chicago. As we look to 2014, we wanted to take this opportunity to look back on the year that was, including some of the incredible stories that helped make this year, for better or worse, so special. We reached out to some of the city's most respected trendsetters and influencers in music, food and drink and more to share some of their "year's best" picks, in addition to weighing in ourselves. We'll be rolling them out on the daily through New Year's Day.
Taking a look back at Chicago's year in news, 2013 had no shortage of stories that shocked, delighted, saddened and intrigued us.
Some stories, like the introduction of Divvy bike share (now on pace to become the largest bike sharing program in North America) gave us something to cheer for; other stories, like the slaying of 15-year-old inaugural performer Hadiya Pendleton at a Bronzeville park, broke our hearts.
In all, the following stories were among the most important, most affecting and most-read in 2013. For many of them, the stories aren't finished either, so we've updated each with the latest info on where the big stories of the year stand heading into 2014.