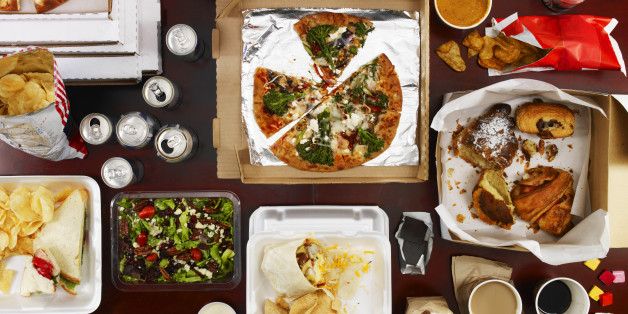 Bestselling author Anne Lamott has a striking recommendation for anyone who has "lose weight" on their New Year's resolution list: Don't do it.
In an amazing Facebook post from December 27, Lamott shared her own tortured history with dieting and what she's learned about accepting her body:
I can still get my jeans on, for one reason: I wear forgiving pants. The world is too hard as it is, without letting your pants have an opinion on how you are doing. I struggle with enough self-esteem issues without letting my jeans get in on the act.
Lamott also urges her followers to feed themselves the way they would feed an important guest in their home -- a gesture of self-love if ever we've heard one.
Check out the full post below -- it's just so wise.
ALSO ON HUFFPOST:
PHOTO GALLERY
BEFORE YOU GO
Facts About Women And Body Image
PHOTO GALLERY
Facts About Women And Body Image