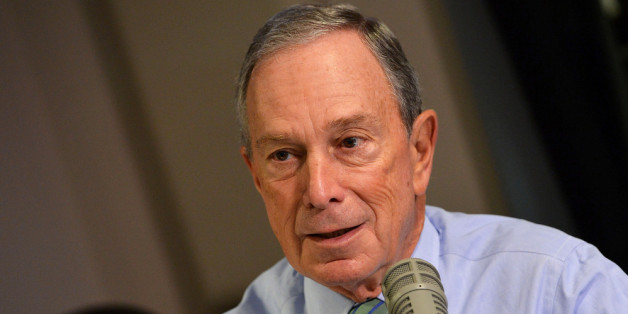 Below, a short list of Bloomberg's sometimes extravagant, and often charitable, expenses.
268 million: That's how much Bloomberg spent on his own campaign to be elected mayor three times in a row.

62,400: The price Bloomberg spent on cleaning the two large saltwater fishtanks he installed in City Hall.

264 million: The amount Bloomberg donated to city cultural institutions like the Metropolitan Museum of Art.

34 million: His private jet and the cost of using the private jet.
890,000: The cost of free breakfast and lunch for his staff, over 12 years.
SUBSCRIBE TO & FOLLOW POLITICS
Get top stories and blog posts emailed to me each day. Newsletters may offer personalized content or advertisements. Learn more