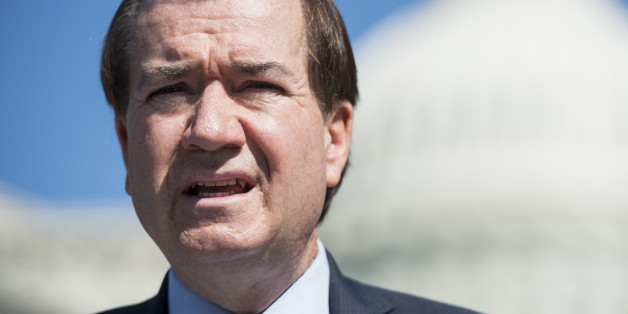 Rep. Ed Royce (R-Calif.), who is seeking reelection in the state's 39th congressional district, mistakenly filed to run in the 40th district on Dec. 23, the Sacramento Bee reports.
Royce, who chairs the House Foreign Affairs Committee, currently represents the 39th district, which covers parts of Orange County, eastern Los Angeles County and southwestern San Bernardino County. But he represented the 40th district from 2003 to 2013, and the 39th district from 1993 to 2003, perhaps explaining his confusion.
"He's running in the 39th," Royce consultant Dave Gilliard told the Bee, attributing the error to a typo. Royce's campaign amended the filing on Friday.
The 40th district, which was redrawn in 2010 to include portions of Los Angeles County, has a 47 percent Democratic registration advantage and is represented by incumbent Rep. Lucille Roybal-Allard (D-Calif.).
Also on HuffPost:
Lies And Distortions Of The Health Care Debate
SUBSCRIBE AND FOLLOW
Get top stories and blog posts emailed to me each day. Newsletters may offer personalized content or advertisements.
Learn more