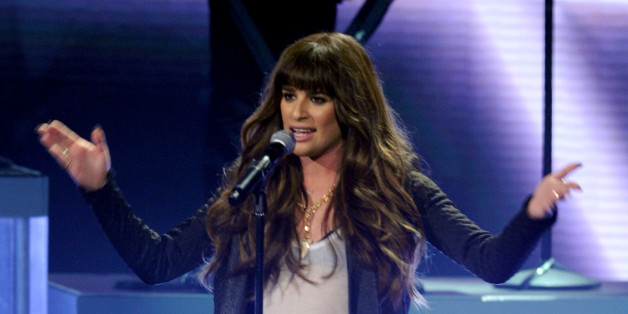 Karaoke fans looking for a heartfelt ballad to ring in 2014, Lea Michele is here to help: the "Glee" star released a piano torch song called "Battlefield" on Monday. "It's easy to fall in love, but it's so hard to break somebody's heart," Michele sings on the song, the second track released off "Louder," her debut album. "What seemed like a good idea has turned into a battlefield."
SUBSCRIBE AND FOLLOW
Get top stories and blog posts emailed to me each day. Newsletters may offer personalized content or advertisements.
Learn more