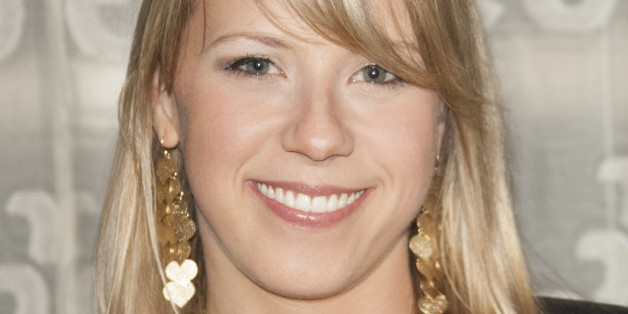 Jodie Sweetin's starting 2014 with a clean slate ... at least when it comes to taxes -- because TMZ has learned the "Full House" star has finally paid her $53,000 debt to Uncle Sam.
SUBSCRIBE AND FOLLOW
Get top stories and blog posts emailed to me each day. Newsletters may offer personalized content or advertisements.
Learn more